India's #1
HRMS Tool
Manage all your HR functions by automating the manual, repetitive tasks. HROne tools for HR are well-known for building better workplaces through simplified human interactions, enhanced business insights, and streamlined HR processes.
4,00,000+
Satisfied users
4.7/5
Software Suggest
4.5/5
G2.com
4.3/5
Techjockey
Schedule a Demo
Switch to India's top HRMS tool now.




A Complete HR Tool for all business sizes
Manage all-inclusive HR operations using our unified platform.
Get Free Demo
Core
Define organisational structure, assign roles & permissions, grant access rights and more.
Workforce
Manage your employee life cycle from onboarding to exit, publish letters and more.
Payroll Outsourcing
Run error-free payroll, manage loans & reimbursements, and meet statutory norms.
Attendance
Real-time attendance management for managing attendance, holiday calendar & shifts.
Performance
Meet organizational goals & improve performance with continuous feedback, 1-on-1's, 9 box matrix and more.
Engagement
Our HR tool boosts employee morale & improves employee engagement using engagement tools.
Helpdesk
Conversational ticketing system for efficiently managing employee grievance, queries and service requests.
Chat
Communication & collaboration tool that brings your teams together anytime, anywhere.
Expense
Manage employee claims & reimbursement with ease. Save costs by preventing cash leaks and falsified claims.
Perform 100+ tasks on mobile
Be truly mobile! Give your HR & Employees the freedom to accomplish 100+ HR tasks, approvals, requests on the go with the most efficient tools for HR.
Get Free Demo
Seamless Integration
Easily connect with 15+ software you may already use to get the job done.
Get Free Demo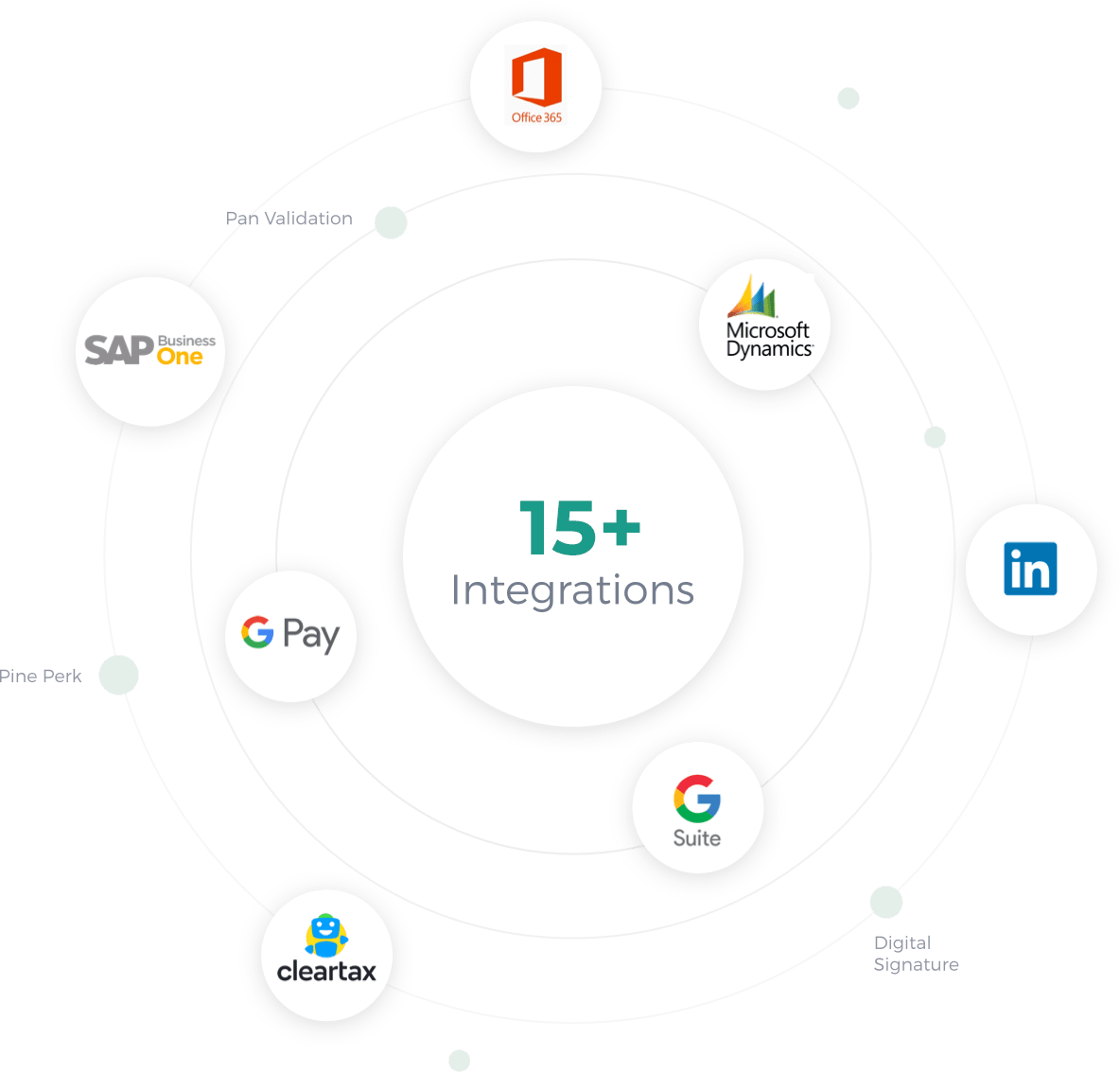 Join our growing list of customers
















Why HROne makes sense?
HROne HRMS Tool provides efficiency across the organisation and not just HR which is likely to see a boost of 9x, HR- 5x, Employee-2x, and Employer-2x
Intelligent
Assign, track, execute tasks from the inbox and search data with a google-like search engine.
Experiential
Automate over 100+ tasks related and amplify human interactions with moodbots, R&R platforms, group chat and more.
Insights
Actionable insights that help Line Managers, HR Professional & CXO achieve more.