Core HR
HRIS Software that let's you define policies as per your organizational structure.
The HCM Software configured for your business, operations and people, just the way you run it.
Request A Demo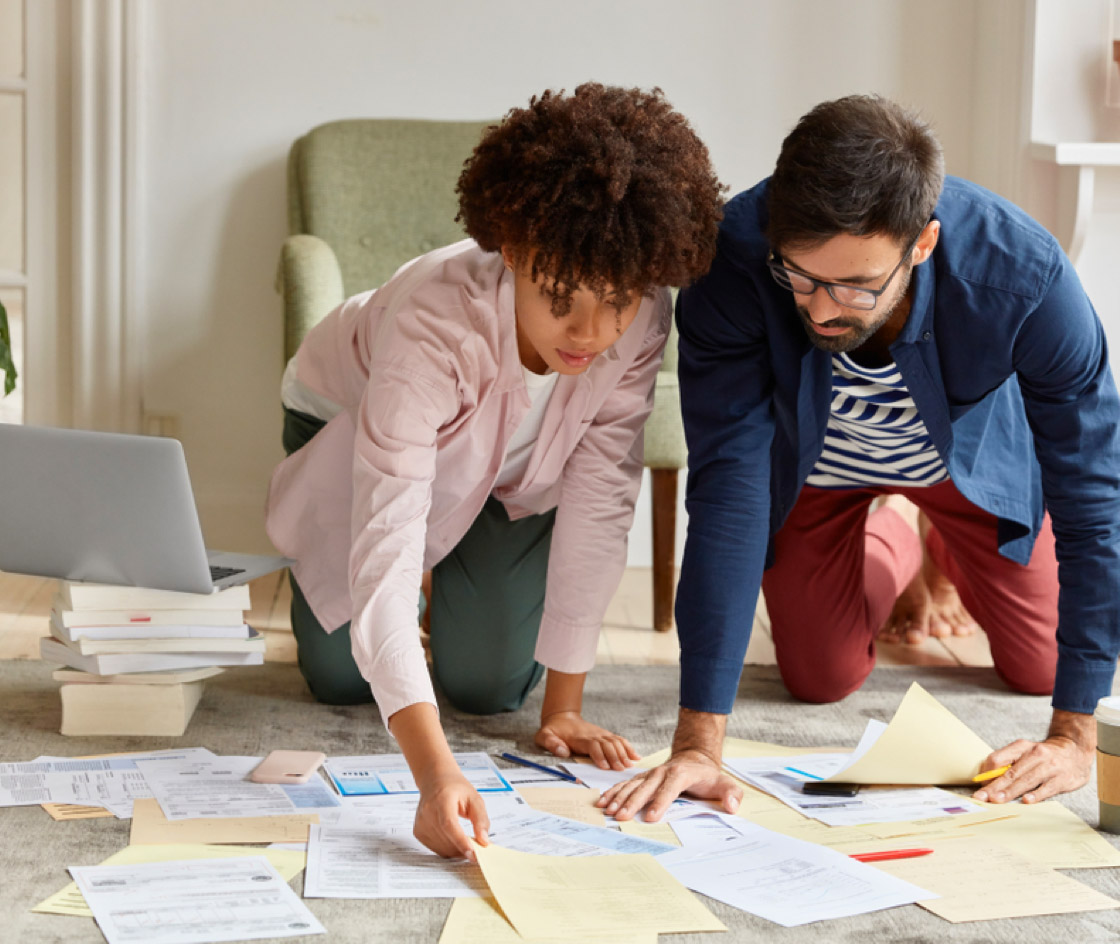 HROne HRIS software- One best solution for all HR tasks.
Effortlessly map your Org structure on HROne, no matter what size your
Workforce is or how diverse the functions and policies are.
Our Clients See Value in it, Yours Will Too
"HROne allowed us to create customised workflows. Since it covers all the HR core modules, we could carry out every HR operation effectively while working from home."
Mr. Tanay Chothani
CEO, TravelXP
Org Structure
HCM software configured for you
Set it up at enterprise level or for a single company
Whether it is an enterprise with group of companies or a company with different business units, no matter what size your business is, you can customize our HCM suite as per the nature of your business.
Scalable for business units
Modify your HRMS software for different business units that are independent with regard to their operational functions.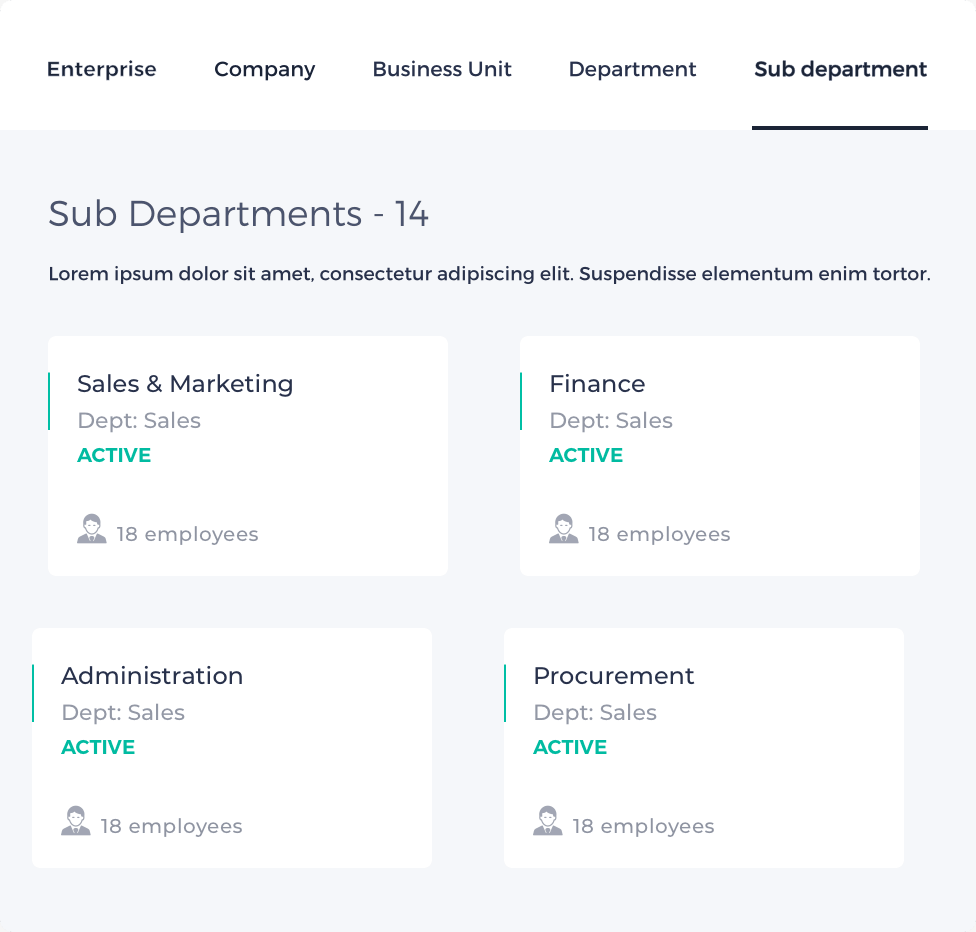 Employee Database
Add employee with ease
Upload Employee data in few easy steps
Update and bulk import your Employee data securely that syncs across all the module and remains up to date or empower your employees to do it by themselves through ESS.
Add new fields and sections
By default the employee data is segregated into: Snapshot, Personal Family, Professional, Health insurance, Employee other details, Bank, Previous employer details Pre joining documents. You don't have to stick to the basics. Create a new sections or add new fields as and when needed.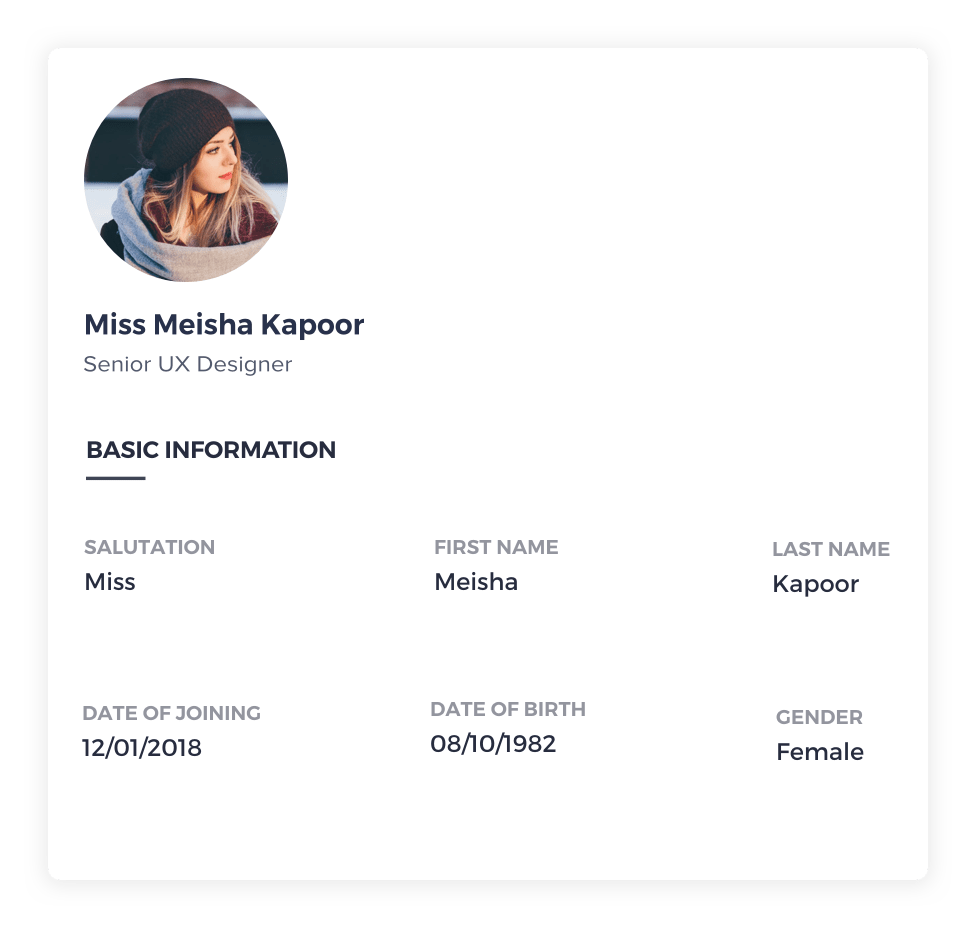 Access Rights
We take data very seriously
Take charge of who sees what, with the multilevel rights and permissions.
Page Rights
Decide which user will get access to which all sections, pages and actions of the product.
Action Rights
Allow specific actions that a user can perform on a particular page like view, edit, export, import etc.
Data Rights
Data access rights governs a logged in user should be able to see data for which all employees on the pages he has access to.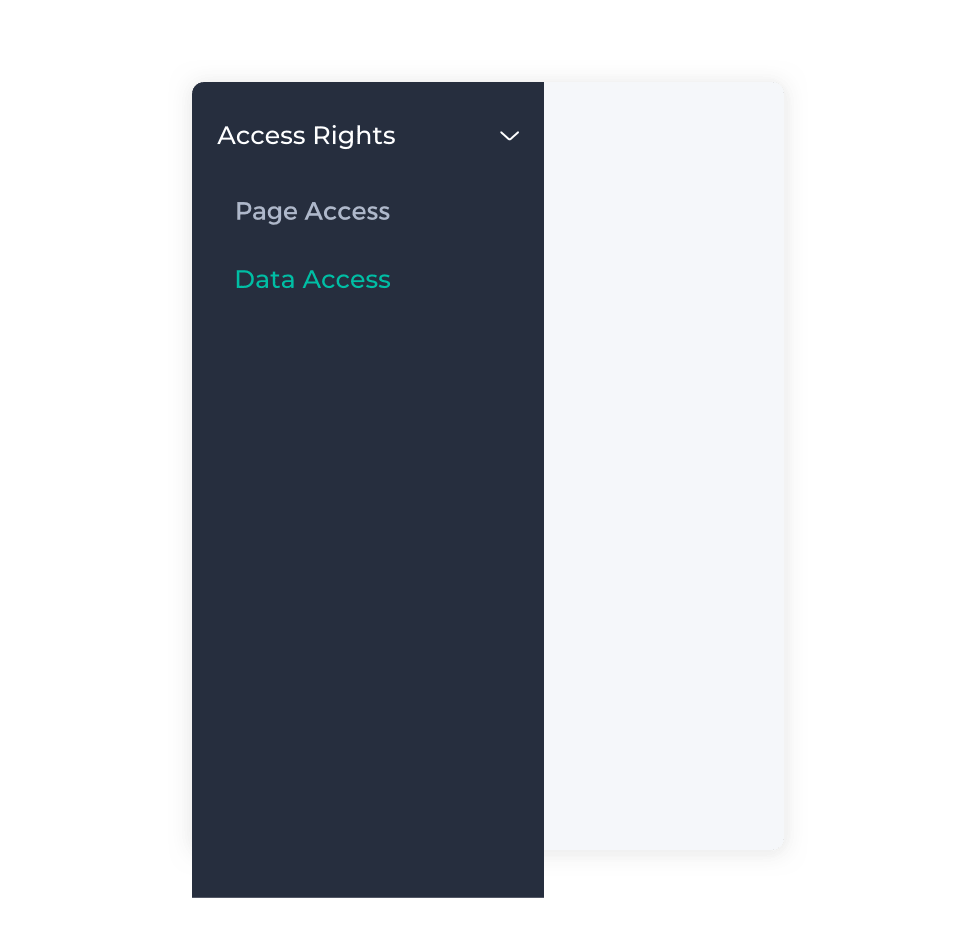 Roles
Every Organization work differently
Eliminate duplication with Roles
Roles are defined when different employees are responsible for the same role/responsibilities across different branches / departments/ companies/ designations etc.
For eg. If there are 2 HR Recruiters for 2 different branches, you map them to one role HR_Recruiter, rest will be taken care of by the system.
Define as many Roles as your org needs
There are 3 predefined roles – User, Manager and Admin. Define or Create 'n' no. of roles for your organization.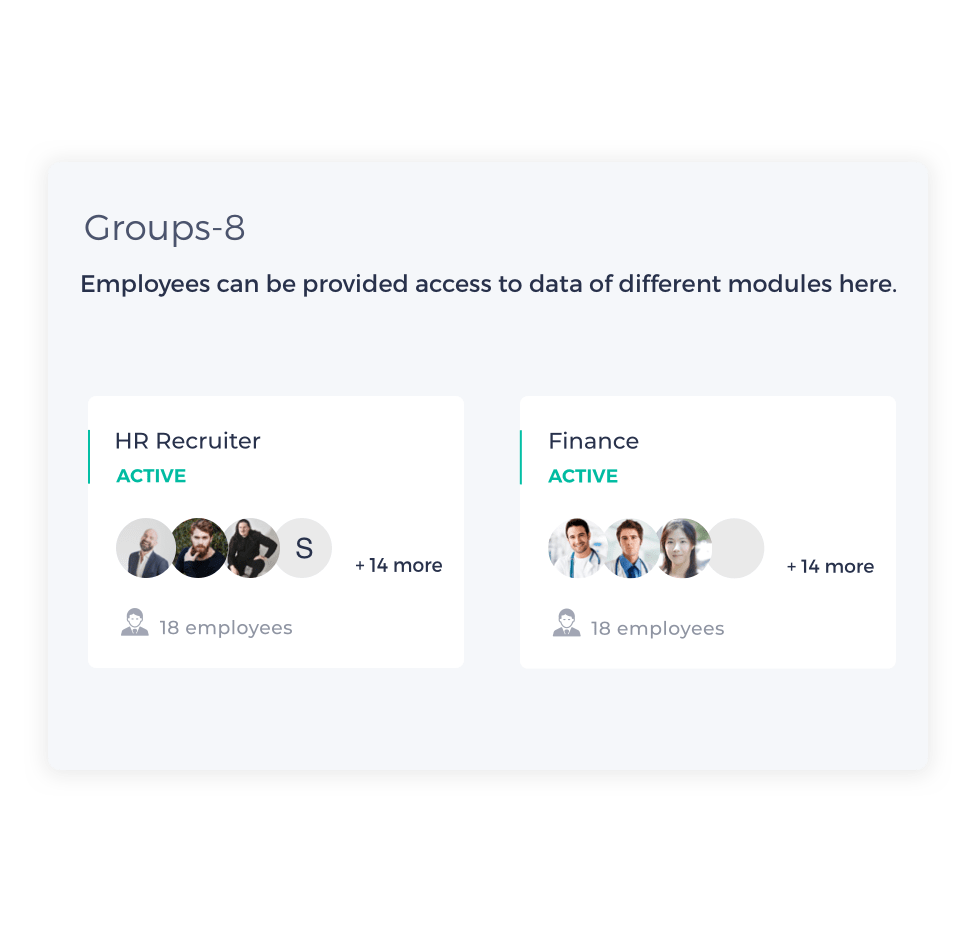 Audit Trail
Know the past
Sail smoothly through Audit Reviews
Don't fret and juggle through the documents during audits. View all and every changes done to any policy of your organization from beginning of the date with Audit trail feature and stay compliant.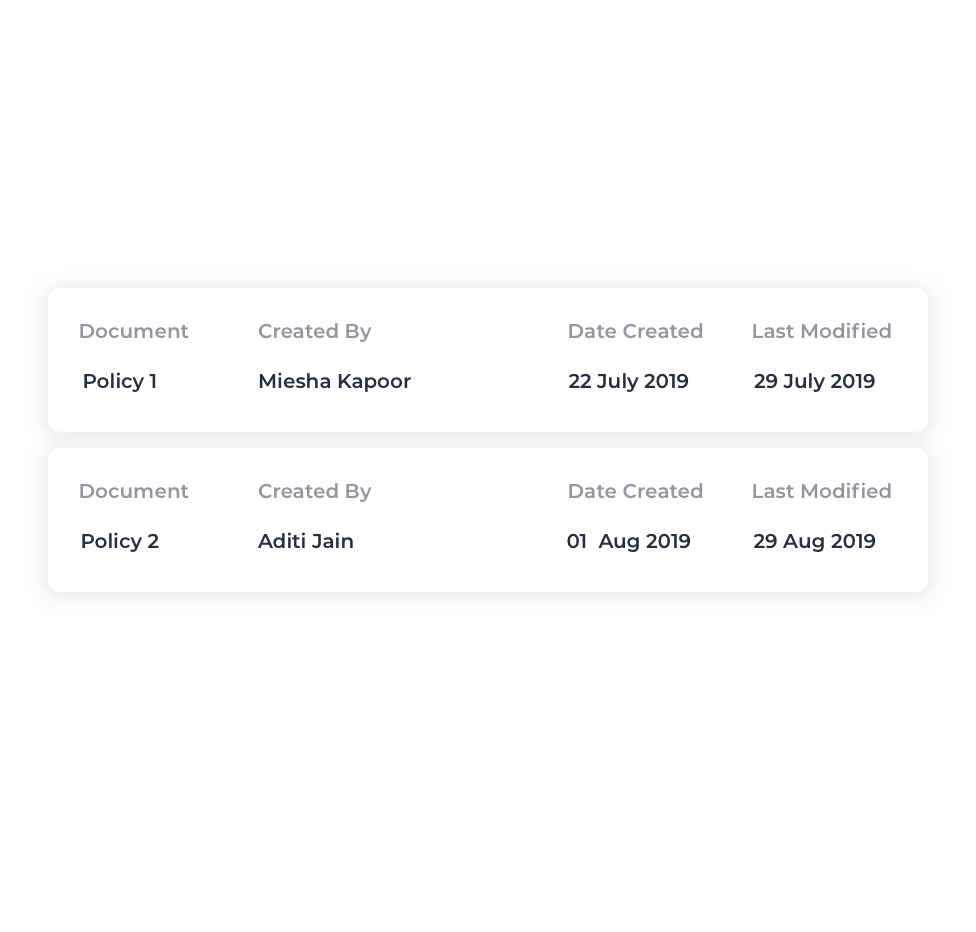 Joy
HRs, Make more time for your people
Joy, your chat buddy
Use Internal Messenger Software to get answers to any personal queries like leave balance or queries related to HROne. Our chat buddy Joy is at your rescue to give you a delightful experience with its quick responses and resolutions.
Don't run after HRs for petty issues
Your employees don't have to sift through tabs to make any new requests. Joy is one click away to raise any ticket, that gets auto assigned to the relevant department. If Joy can't solve it, the ticket moves to the relevant department.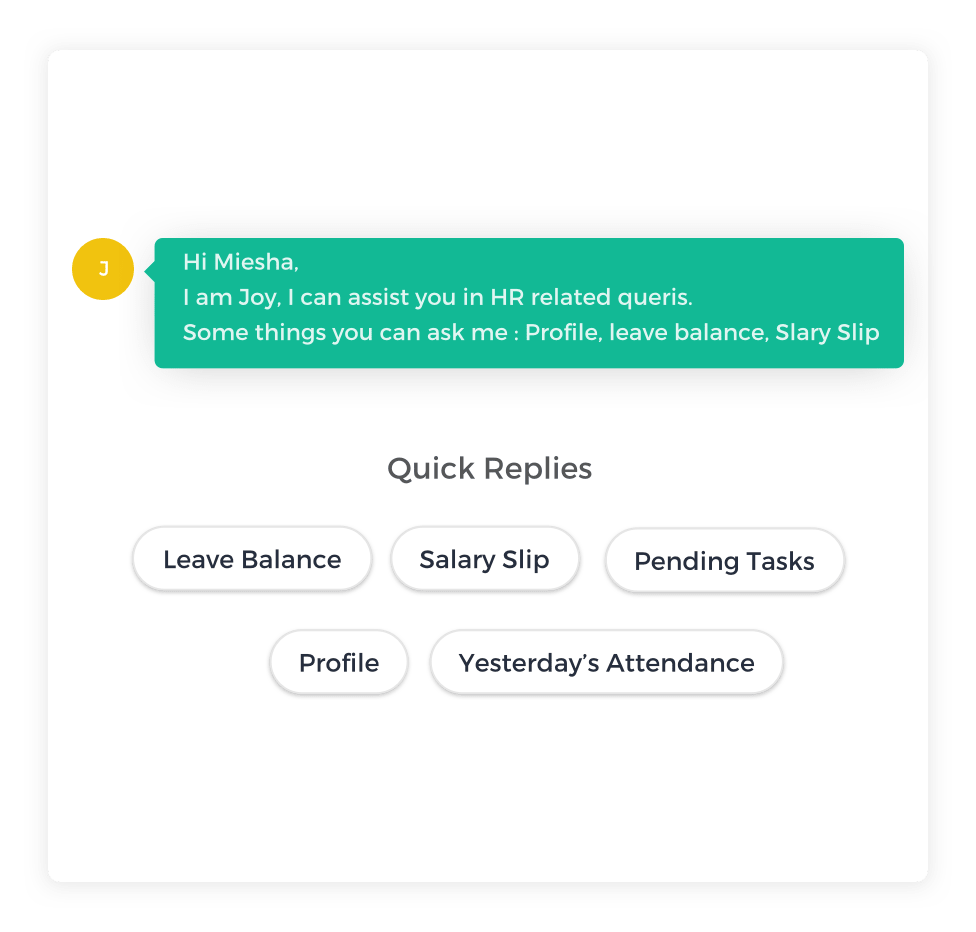 HR Communication
Keep Employees informed
Say goodbye to emails updates
Ditch emails and marking cc, bccs. Make groups- department wise or profile wise to send announcements directly to the inbox of only those who need to know the same.
Whether the manager wants to call its team for a quick meeting, update the attendance or for the induction, everyone can be informed in a few taps.
Policy adherence never missed
HR Handbook consist of all the policies and procedures that your employee can refer anytime through his profile tab.
Quick broadcasts
HRs, now Post about your company's key events and achievements in a tap. Be it anniversary, a picture of a newborn individual/team achievements, broadcast it to the organization in a click on the enterprise wall.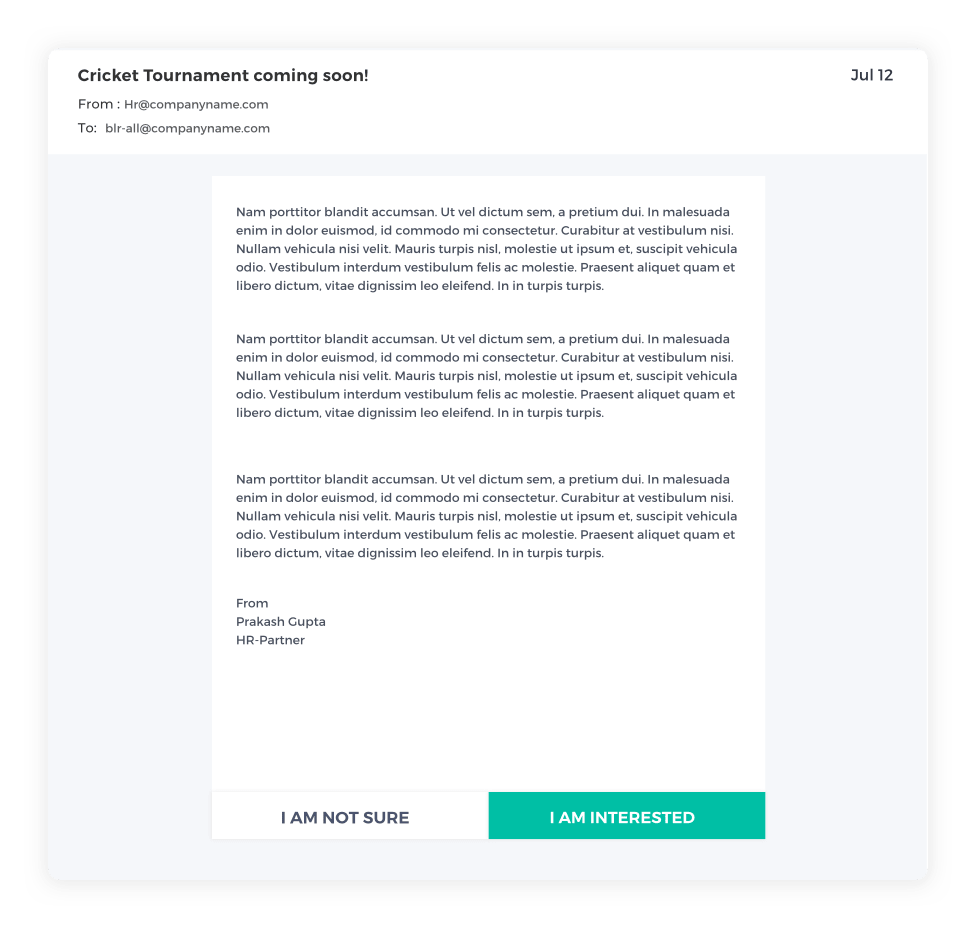 Notifications
Updates on the fingertips
Stay on top of every crucial update wherever you are.
Inbox Notifications
Get notified in your HROne inbox for any new task/announcement or event. Check your Home feed to see how many new messages you have received.
Push Notifications
Stay up to date with Push notifications on your mobile when you use HROne on the go.
Email Notifications
Receive daily summarized emails for your pending tasks and updates even when you are not logged in HROne.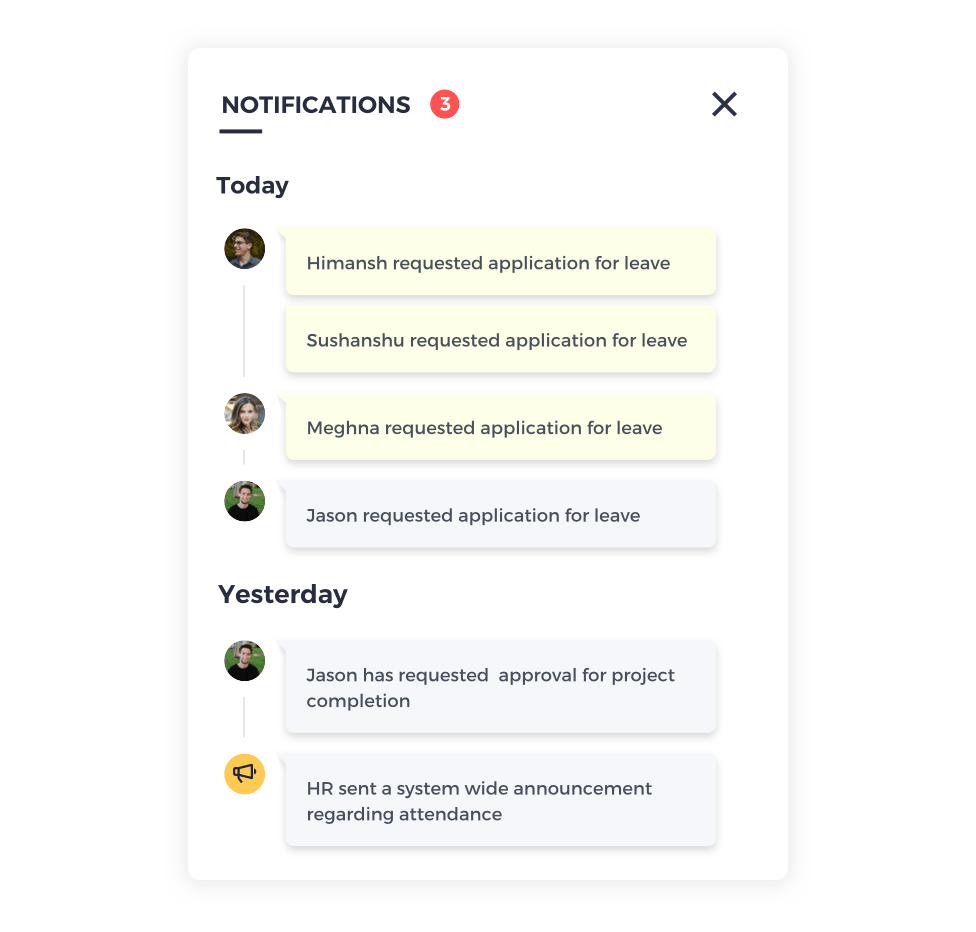 Know your Employees
Reach out anytime
Directories
Don't know your colleague's email id or mobile number? Locate it in the directory in a jiffy.
Enterprise Wall For All
Check your wall for any HR broadcasts, badges and reward points you and your peers have received.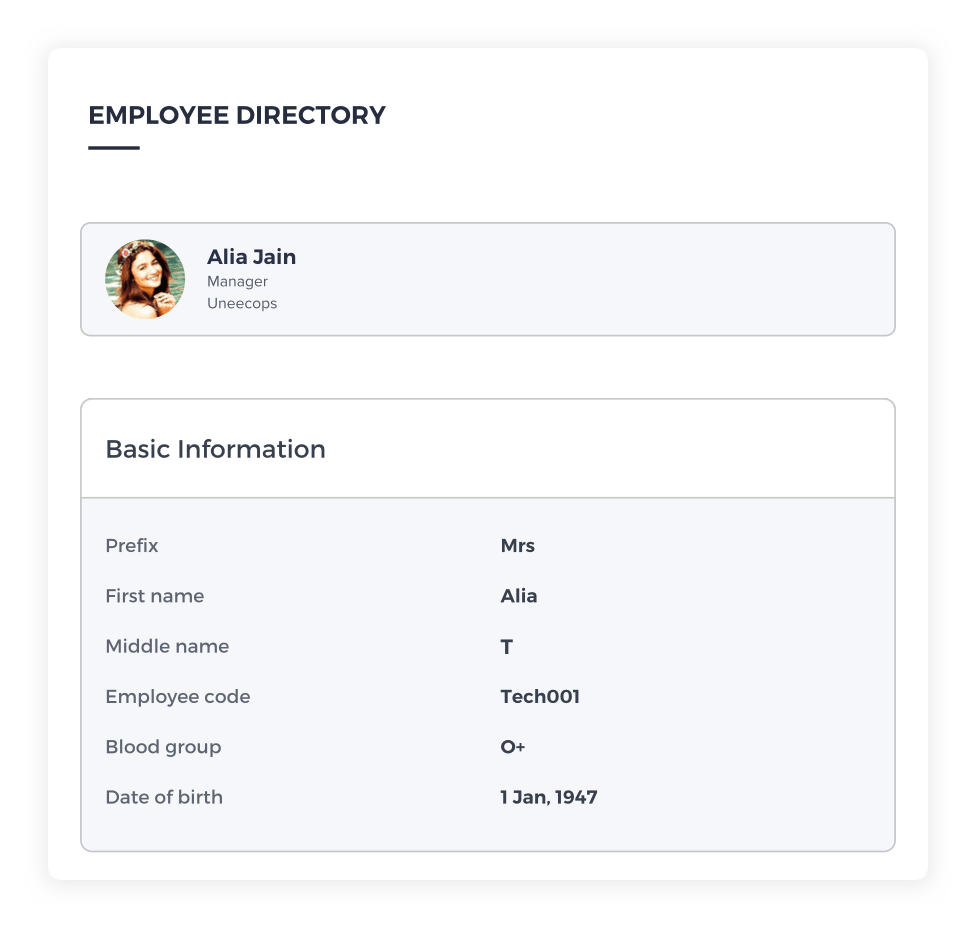 Frequently Asked Questions
HRIS Software is a software that stands for Human Resource Information System. Its primary task is to do data entry, management and tracking of HR operations. The world of work is constantly changing, and hence, the HRIS software in India are continuously upgraded to be tech driven, people centric, and data rich.
Different types of HRIS system software offer different combinations of features in the Indian HR software market. There are still some features that Best HRIS systems for small business and best HRIS for mid size companies and large companies offer, they are as follows-
Employee information management
Financial Management
Benefits Management
Talent Management
Time and Attendance Management
So, when on a hunt for an HRIS system make sure to double check if the system offers the above mentioned features.
Even though HRIS software is deployed to help HR with their functions, it ends up going above and beyond to help the company in the following ways-
It helps the company is staying compliant
It improves efficiency of your team
It ameliorates employee experience
It helps you save and make more money
It consolidates data to help you make better decisions
The HROne HRIS software is popular as the best HRIS software in India. It empowers not just the HR but employees in several unique ways. Here are a few of them-
It has employee directory that comes with an option to search
It notifies the employees via inbox, push and email so that they never miss on anything
The software gives them a personal chat buddy- JOY!
It allows the company to define page, action and data rights for every employee ensuring they all get the power they are entitled to and more…
The strong OU (Organisation Unit) mapping engine as flexible as water is the biggest advantage that HROne offers when we talk about its core. This feature lets you set policies and rights for every employee as per grade, enterprise, department, role, and more. You can even define the exceptions you want to make for certain employees or stakeholders in the policy. For instance, setting an expense limit for the sales team but not for CXOs of the company and more.
HROne HRIS is better than other software because no other HRIS offers as much flexibility in setting the policies and allows you to set multiple policies for the same case. Moreover, it also lets you decide something as granular as who can see the page and who can edit, etc. Employee database, audit trail, and HR communications stand among some other best things about HROne.
HROne HCM is available in India and their expert team sits in the following office- Noida, Delhi, Ahmedabad, Pune, Mumbai , Chennai, Hyderabad, and Bangalore, Vijayawada. You can request them to visit your office at som other locations as well.
Why choose HROne HCM software?

The biggest challenge for choosing an HRIS software/ HCM suite lies in its implementation and adoption.
Our HRIS software/ HCM software is highly configurable. It is easier to map organisations, policies, employees and functions to build a firm foundation for the businesses to operate. And the adoption is so easy that there is barely anyone not able to navigate on their own. Our software comes with zero learning curve.
Stats revealed, work overload decreases productivity by 68% in HRs who feel they don't have enough hours in the day to complete their tasks.Why stick to manual or less efficient HR software, when you can avail the best at a competitive price? Make the intelligent choice, fill the form now to get a live demo!