Attendance Management Software
Real-time attendance with zero manual interventions
Steer clear of manually updating time and maintaining excels with simplified Time and Attendance tool synced across modules like Core HR software and payroll management software
Request A Demo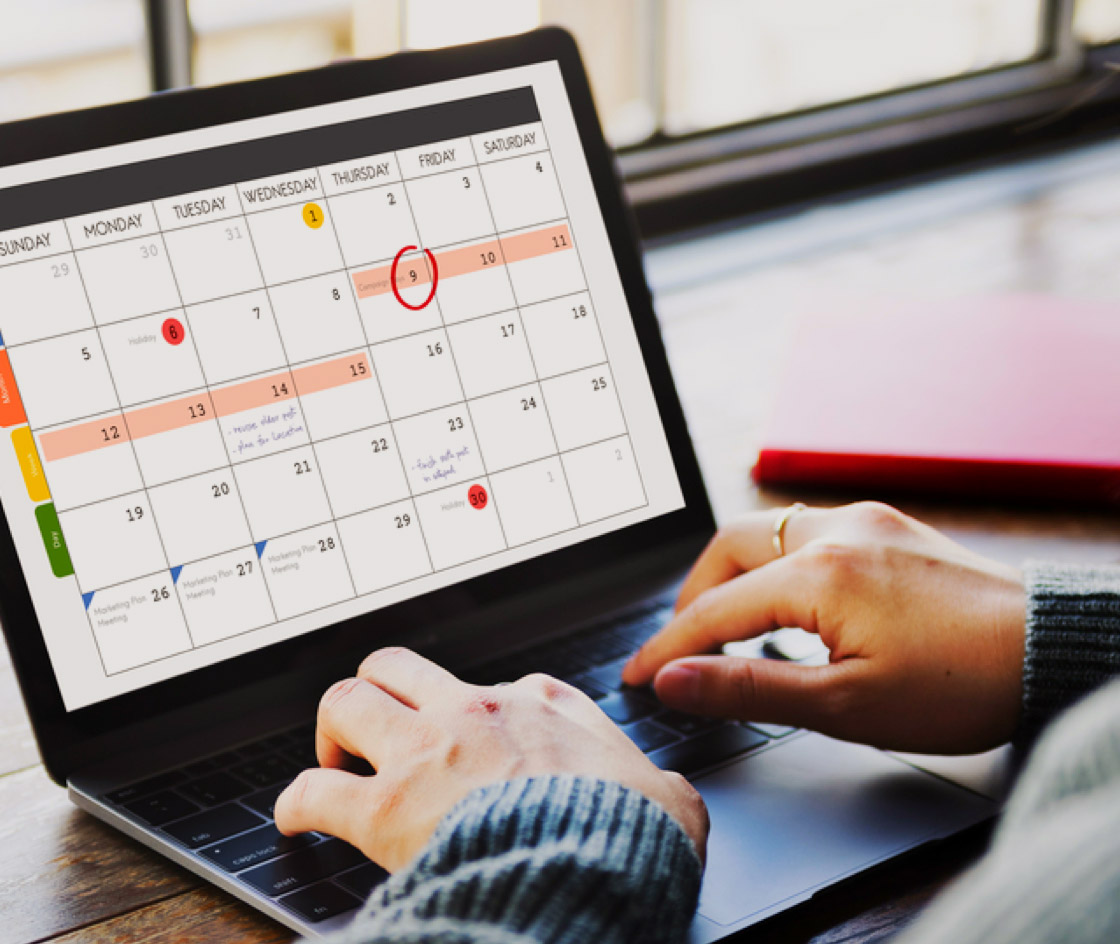 Integrated time tracking and scheduling
Easy time tracking attendance management software that lets you auto calculate your team paydays, time offs, holidays and more.
Leaves
Leave the "leaves" to us.
Configure your leaves
Fix the number of earned leaves, CSLs and paid leaves in the system while confining it to a group of employees or one of your office premise. Create different leave types while giving them a code in the system. Choose the leave cycle and much more.
Set your credit policy
No need to remember or strain yourself for manual update. Name and add multiple leave policies. At the start of every month, new leaves are also auto credited by the system.
Update leave balance
Import the leave balance once, start the leave credit scheduler and forget about updating the leave balance manually forever.
Encash or carry forward
Specifty the paid leaves you want to be encashed. Enable the leave carry forward policy, set the minimum leave balance and do much more.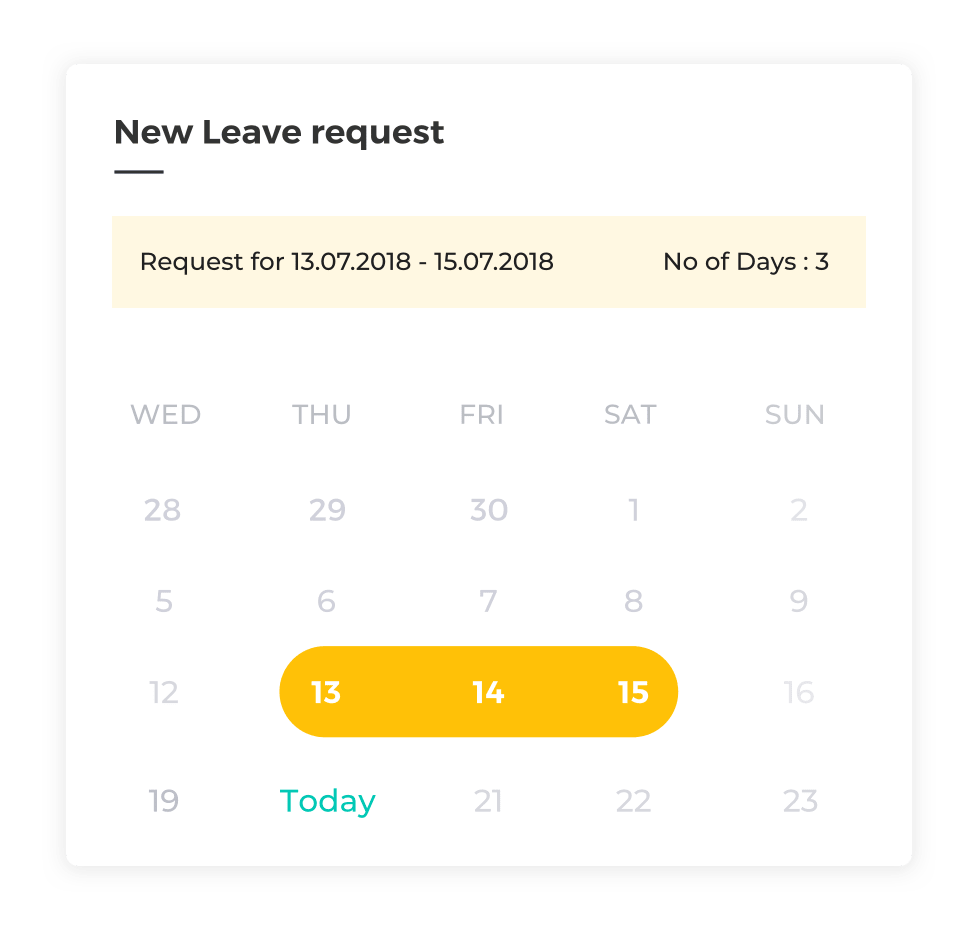 Attendance
No more time-killing with manual work
Set Policies as per your requirements with our Attendance Management System
Put certain or all employees on auto present, enable flexi or strict policy or activate sandwich policy and deductions- do it all, the way you like.
Zero Manual intervention
At the end of the month, attendance can be pre-verified by the manager or the employee himself. The arrears are updated on its own to avoid even the slightest of payroll error.
Select attendance cycle
Choose the cycle that fits your paid days calculation process- Calendar, manual, actual or optimistic to process the attendance seamlessly.
Fix attendance calculation
Select the attendance calculation method that fits your organisation- Min-max, timesheet, or odd-even and enjoy right work hours calculation done automatically every time!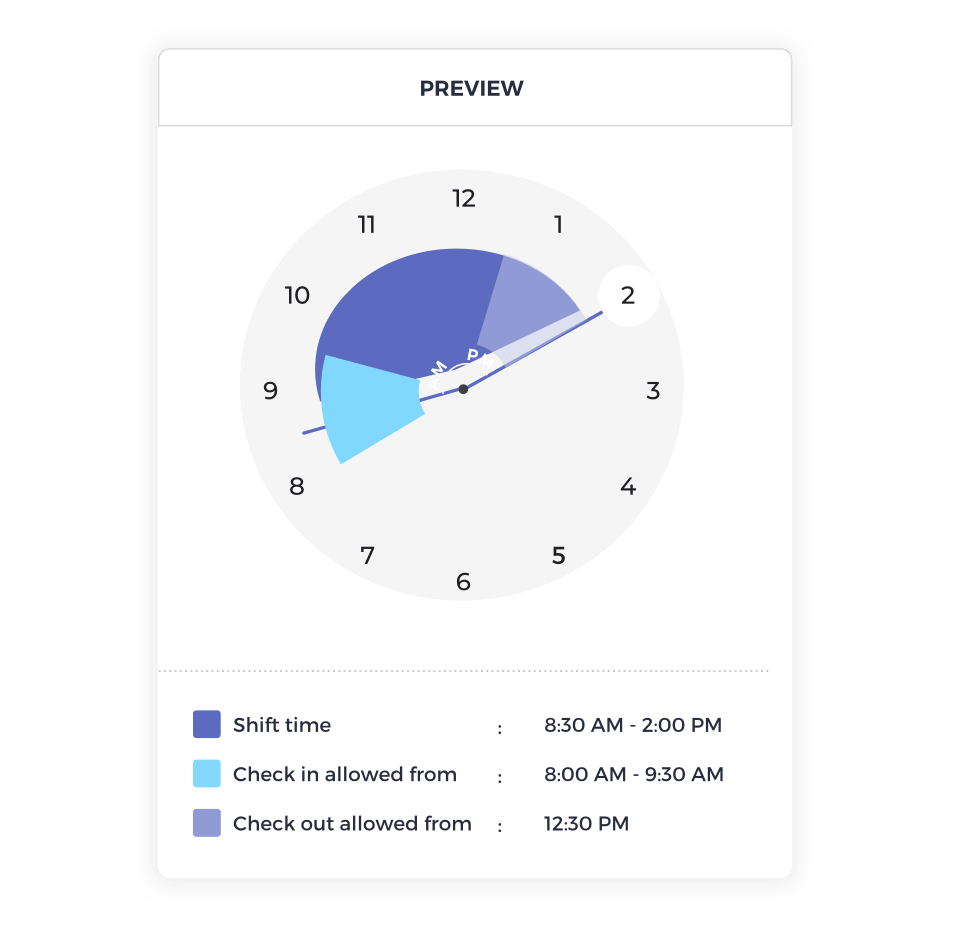 Overtime & Compensatory Off
Pay or compensate for extra hours smartly
Set the limit
Define your overtime and comp off policy by setting the minimum no. of hours to apply for overtime, deciding the time to round off the OT, choosing the OT generatio formula, capping OT hours, enabling OT multiplier and a lot more.
Get into the minutest details
Define the break deductions and mark the days on which you don't want to pay OT. When the comp off attendance date set by you passes, the comp off generated gets auto expired.
Put the chase to a halt
A simple 2 step verification process follows, where first employee verifies, post which manager approves the Overtime hours.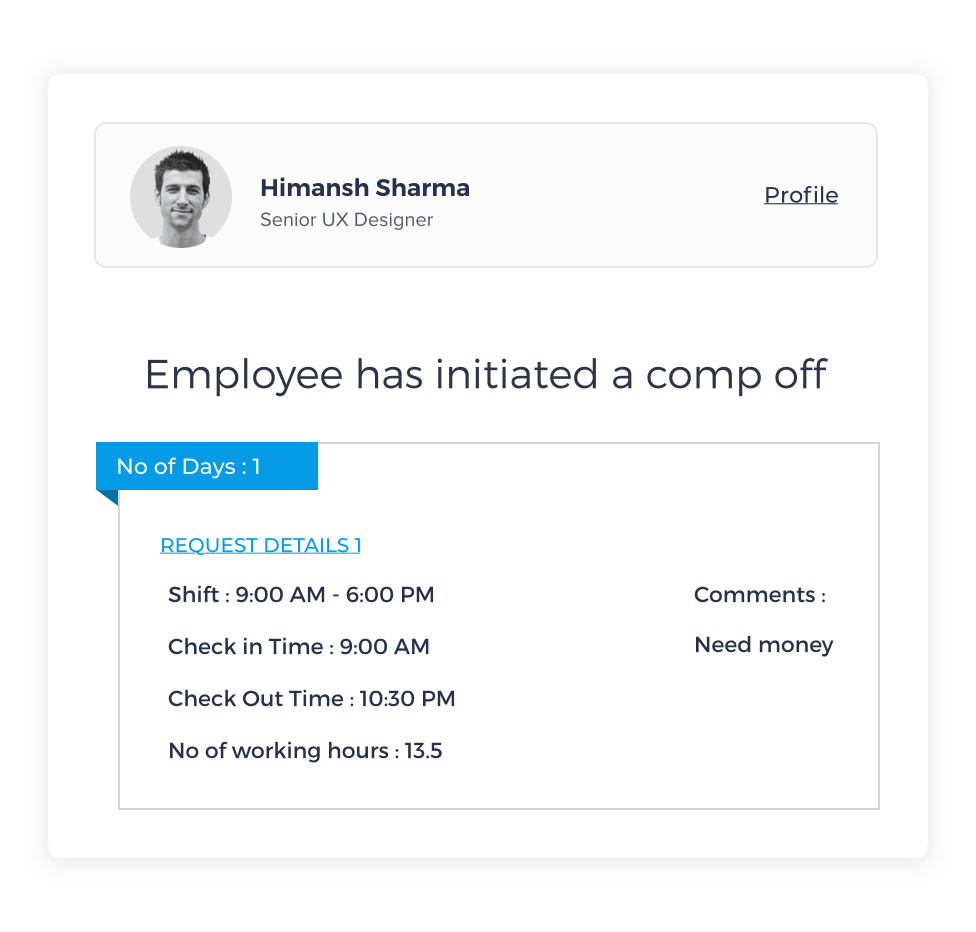 Holidays
Release calendars in a go
Make Multiple Calendars
Stop making calendars every now and then for office at different locations. Make multiple calendars once and publish them in a few taps.
Circulate the floating holidays
Make a holiday calendar informing employees about all the restricted/floating holidays throughout the year. Limit the holidays that individuals can take from those holidays. If employee has any query, he/she can raise a question in the helpdesk management software.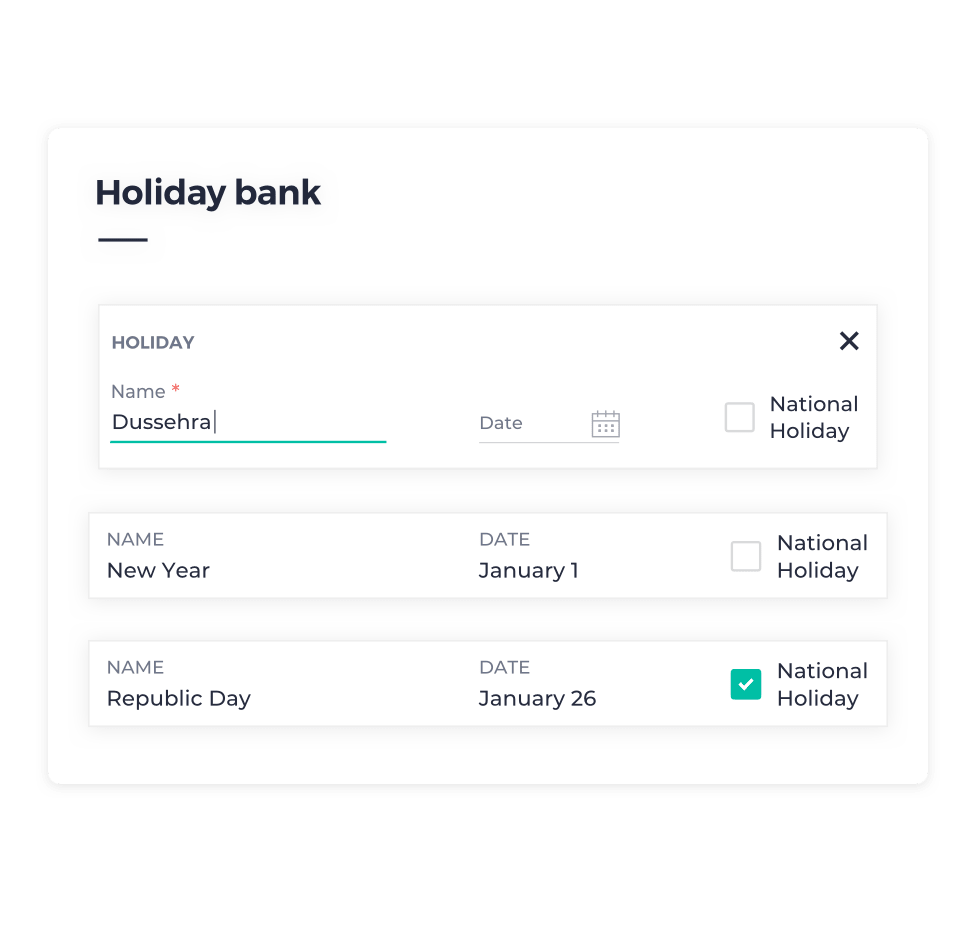 Shifts
Set and run schedules like a breeze
Make multiple number of shifts
Start making as many shift types as needed while also defining the shift rotation policy to declutter the whole process.
Configure the parameters
Manage shift policy on daily, weekly and monthly basis to meet the needs of various departments.
No last day hustle
Not just the HR but line managers also get to add and edit the shifts of their teams to avoid any last day calculations that ultimately leads to errors.
Use the provision for Shift allowance
Decide the scenarios you want to give your employees shift allowance for and the amount against them so that no extra effort is left unappreciated.
Know your Superpower
As an HR, you can overwrite what is wrong or import bulk shifts in a matter of few clicks.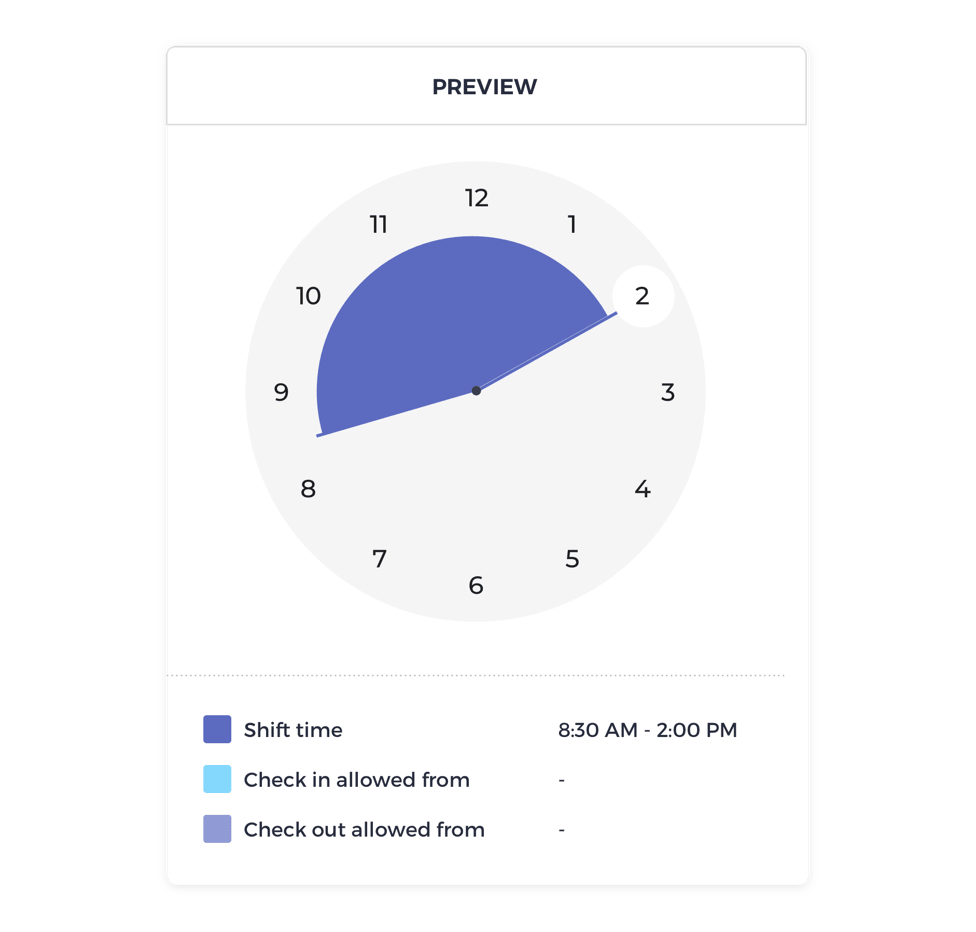 Paid Days
Pay only for the actual work hours
Process attendance automatically
You need not execute the complex process, just fix a date to process attendance on its own.
Receive email intimation
Sit back and relax while the process is being done! As soon as it is completed you get an intimation over email.
Get a glimpse of it all through dashboard
The attendance dashboard helps you see the loopholes that can lead to wrong paid days calculation. Get error alerts, non mapped policy, pending arrears information, reminders for leave and much more.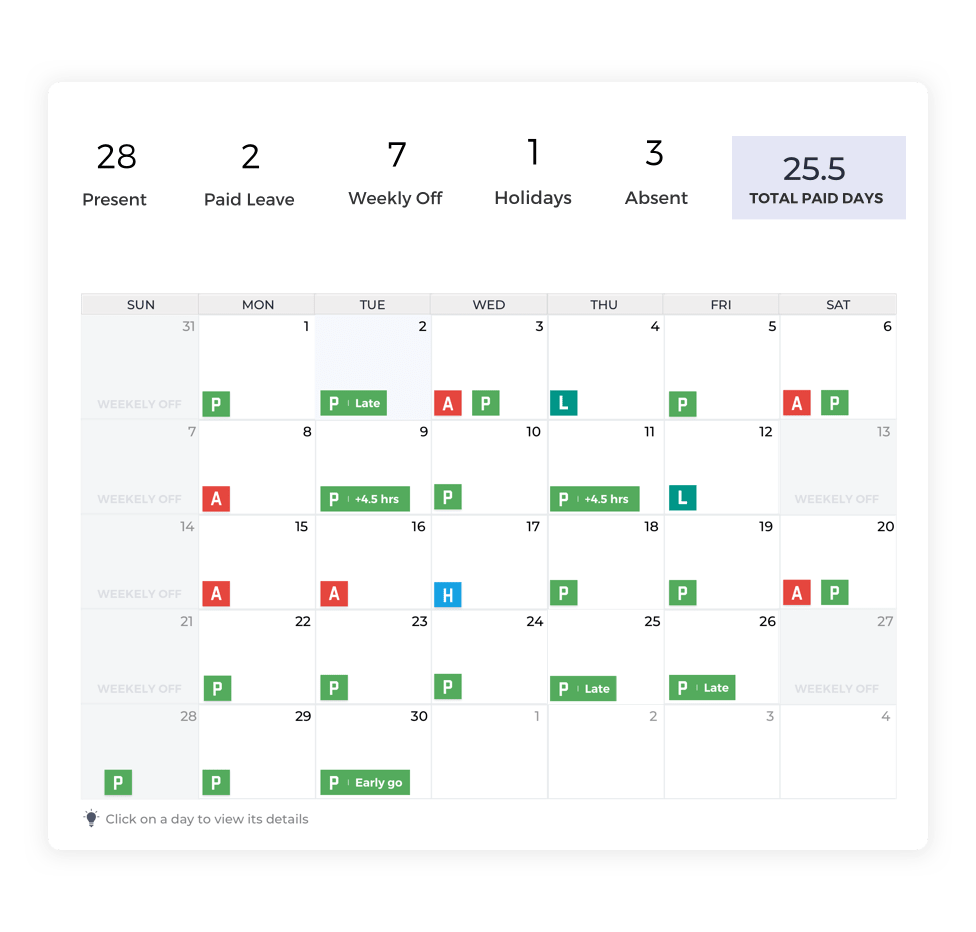 Clocking Time
Get Whereabouts of your workforce
Go Mobile
Keep a tab on your workforce working outside the office premise. Let them punch via mobile, share photo, location and much more using our geotracking, geofencing, live photo capturing feature.
Integrated biometric attendance system
See the first and last punch record along with raw punches to calculate the total working hours thereby eliminating the non-reliant methods to keep a track of attendance.
Regularize the attendance
Set the regularisation limit for the times when employees forget to punch in or punch out mistakenly and let them regularise.
Mark on duty for out of office work
Use the provision to mark on duty for the times when an employee is working from home or visiting a client with our best HRMS software.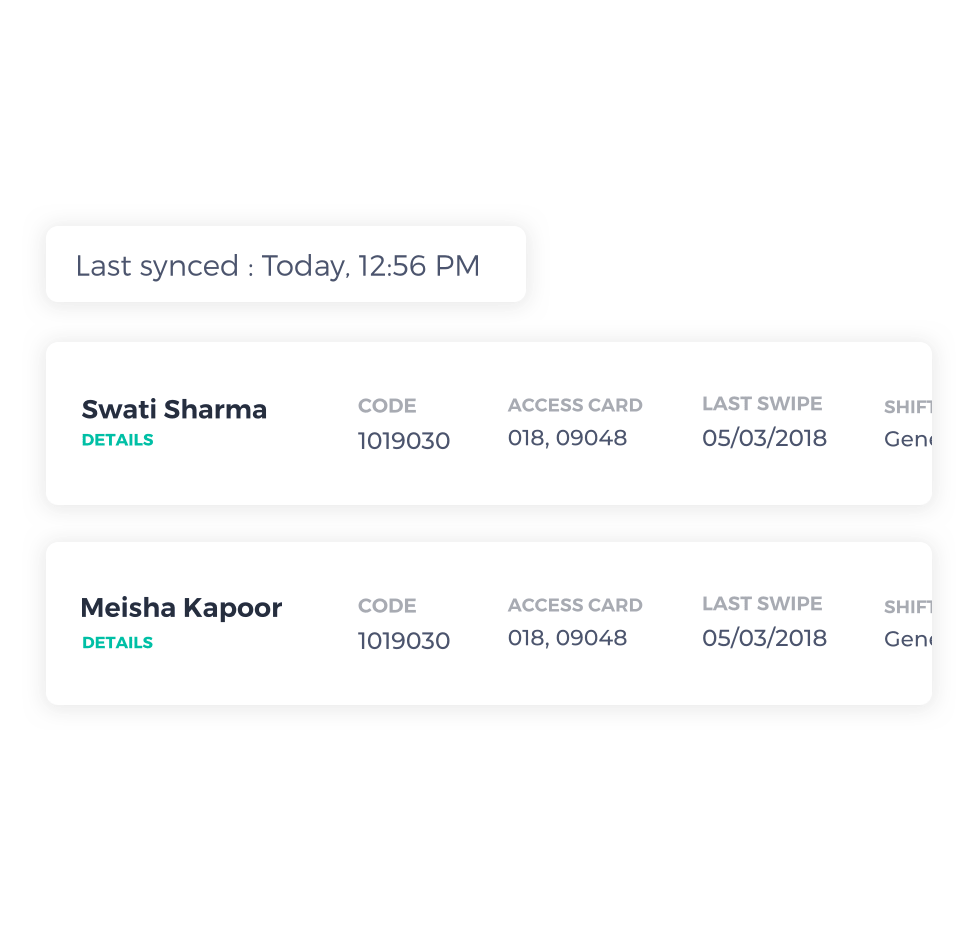 Tired of multiple spreadsheets and software?
Switch to the intelligent HCM suite with simplified time tracking tools with policy adherence.