Employee Engagement Software
Amplify human interactions and work happiness.
Paychecks alone do not retain people, your culture does.
Request A Demo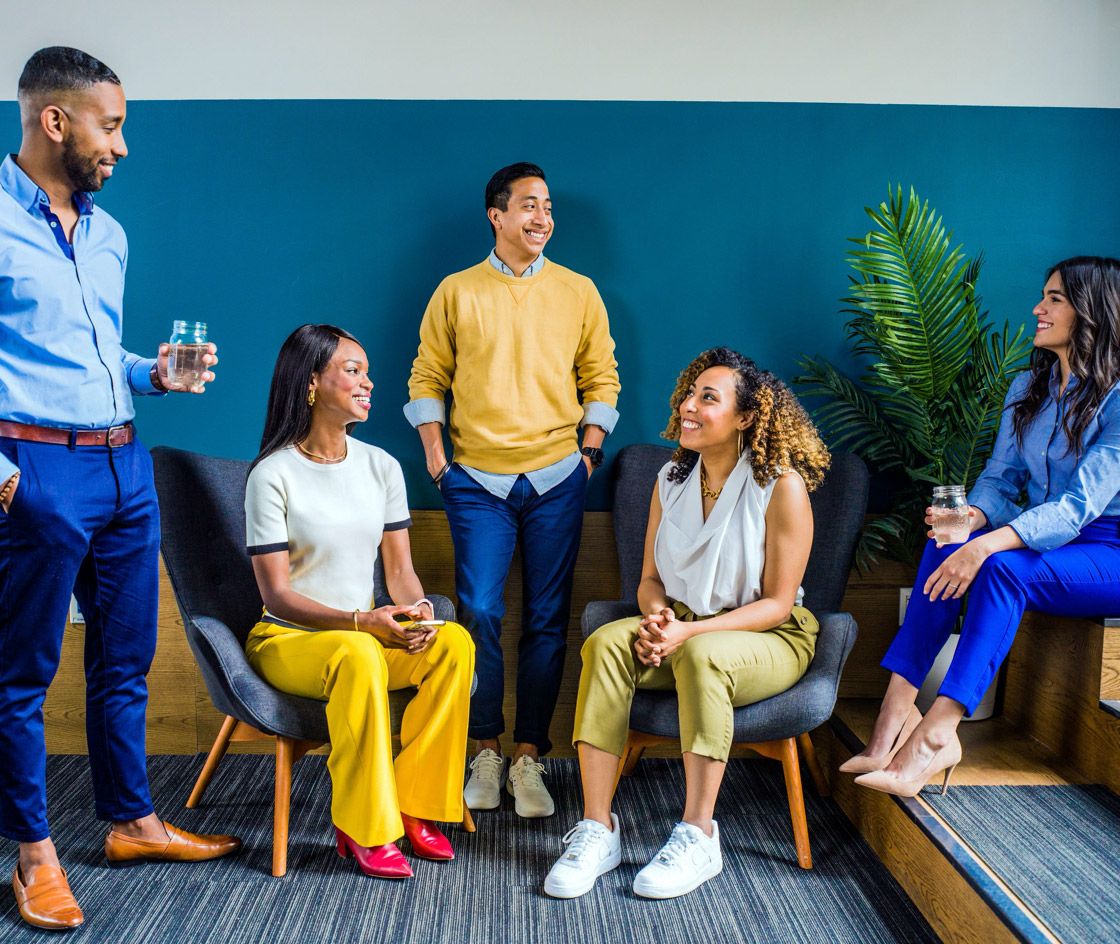 HROne employee engagement software to boost your workforce morale and drive mutual growth
Make your employees feel valued and engaged with our robust reward and recognition solution.
Moodbots
Ascertain employee happiness every day
Ever thought of tapping into the pulse of your employees? Gauge the happiness quotient of your employees and show how much you care with HROne HRMS software.
Know the spirit
Everyday is not the same. Personal or professional, know how each employee is feeling right at the start of the day with the moodbot popup in the HRIS software.
Sense the reason
A business is only as happy as its people. Get feedback on what made them feel good or bad on a particular day while knowing which efforts are turning out to be fruitful and which have a scope for improvement with our employee engagement software.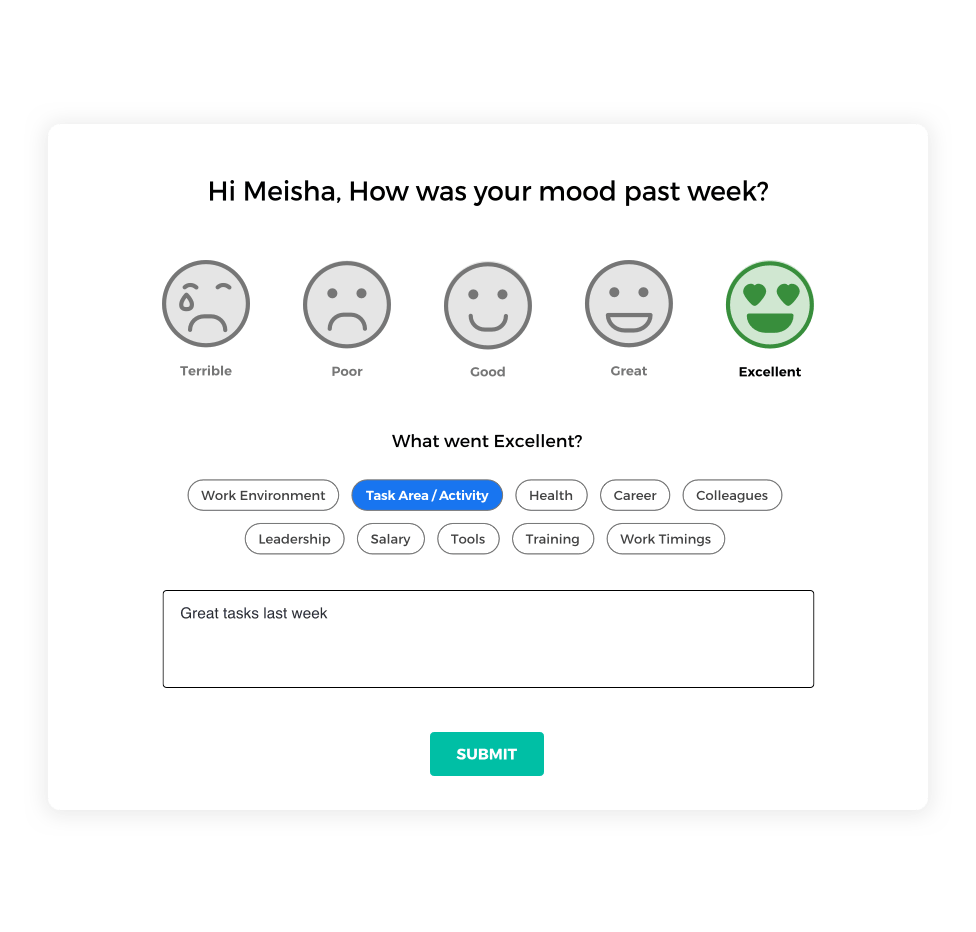 Badges
Recognize the real heroes of your company
How many times have you appreciated your colleague or team member? Rise above the notion of keeping the compliment to you.
Appreciate using badges
Not just one, you get 8 new ways to say thank you and appreciate the hero in every employee. Badge them with what they are – an out-of-the box-thinker, team player, great mentor, and much more.
Peer to peer recognition
Let no employee effort or gesture go unnoticed ever again! Keep your employees motivated by letting them give a badge to each other and their managers.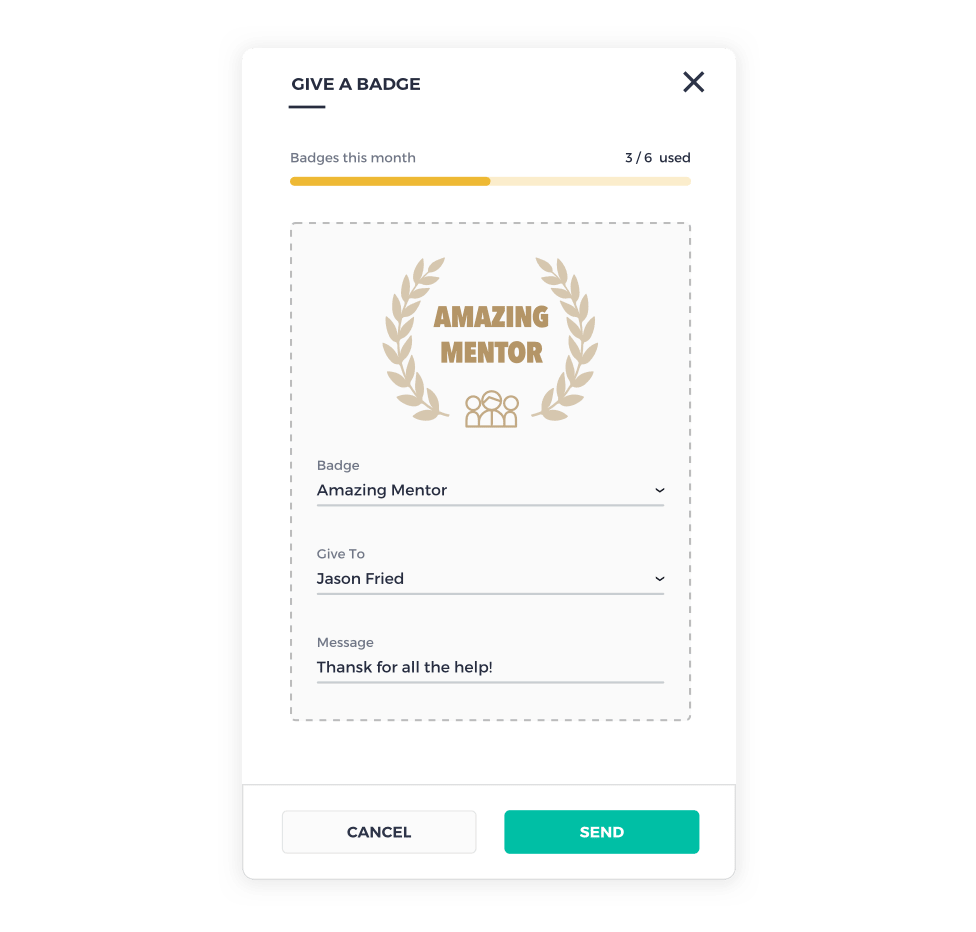 Reward Points
Make appreciation a daily practice
Do you remember the good and the bad during review meetings conducted annually, half-yearly or quarterly? Reward your peers and team in real-time and propel a culture of togetherness with HROne.
Continuous Reward Policy
Get over the hassle that yearly rewards policy creates. Set the value against the reward points, set a monthly limit and turn on the auto reward system.. Define this continuous reward policy once and leave the rest to us!
Shower reward points
Your employees stay motivated and feel valued more than ever. Shower coins as a token of appreciation or achievement in real-time so that you never miss a moment again.
Redeem your coins as and when you like
Shun the wait to redeem your Reward coins. Integration with Pine Perks lets the employees redeem their coins to buy vouchers they like.
Enable auto reward feature
Save time by enabling auto reward feature in our dynamic reward policy that gives away reward points to employees on their birthday, anniversary, full attendance and more.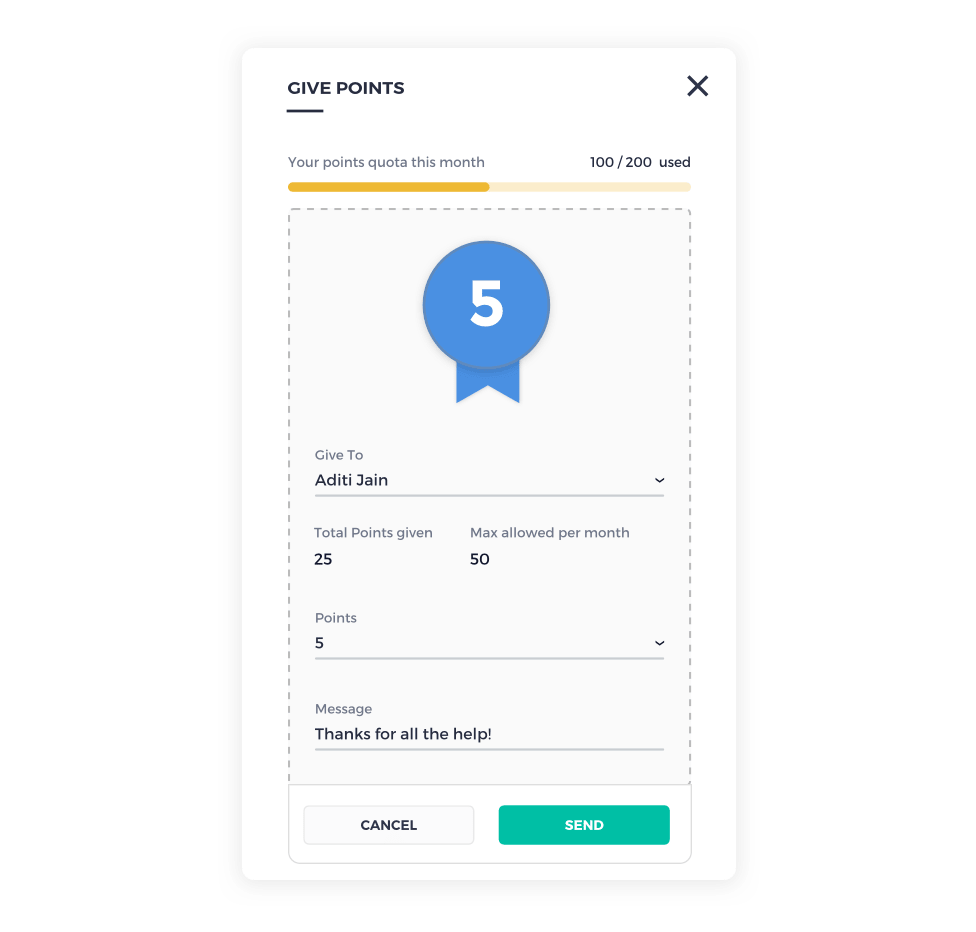 HR Posts
Revitalize internal communication
How aware are your employees of the latest buzz in your office? Reinvent the way you communicate with them.
Enterprise Wall For All
Get smart and dynamic company enterprise wall that lets the employees see what you post.
Create posts
Post about anything and everything related to your company and the employees. Be it anniversary, a picture of a newborn individual/team achievements, and much more.
Cheers reaction
Your employees can express their happiness and excitement by giving a cheers reaction to every post they like with our employee engagement tool.
Announcements
Keep employees informed
Tired of sending the emails and marking cc, Bcc to so many individuals every now and then? Now is the time to replace the concept of emails with announcements.
Configure announcements
Make groups department wise or profile wise to send announcements directly to the inbox of only those who need to know the same. Whether the manager wants to call its team for a quick meeting, update the attendance or for the induction, everything can be done in a few taps.
Manage recurring announcements
Mention the dates for periodic announcements and watch them automagically go to the inbox of all the employees or the selected employee group.
Multi Format
Send announcements in video or text format, whichever way you want in our best HR software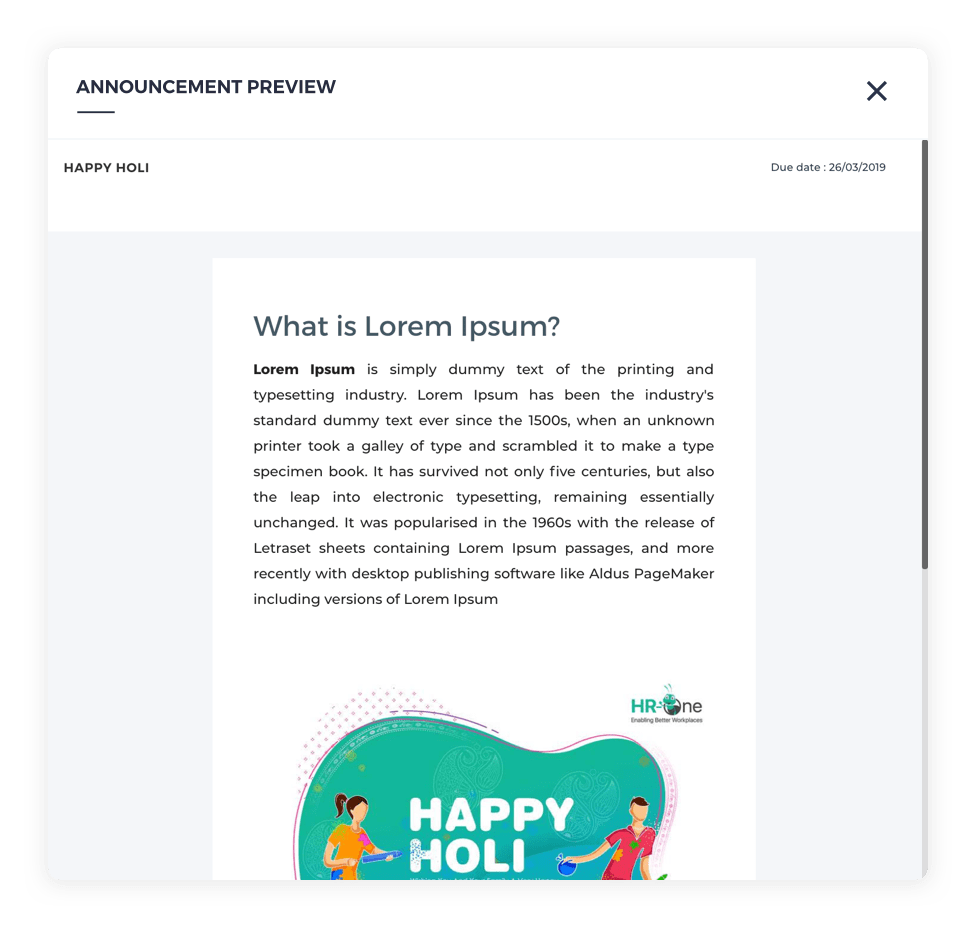 Analytics
Know and manage your employee pulse
Stay updated awith the activities of your employees. Keep a track of everything employee from a single dashboard comprising of widgets and wall.
Leadership Board
Find your heroes and identify emerging talent through leadership board so that you don't miss on the budding talents.
Employee pulse
Check the mood of employees to know what they are disappointed or happy with.
Take action
Know the loopholes you need to work upon and take actions accordingly.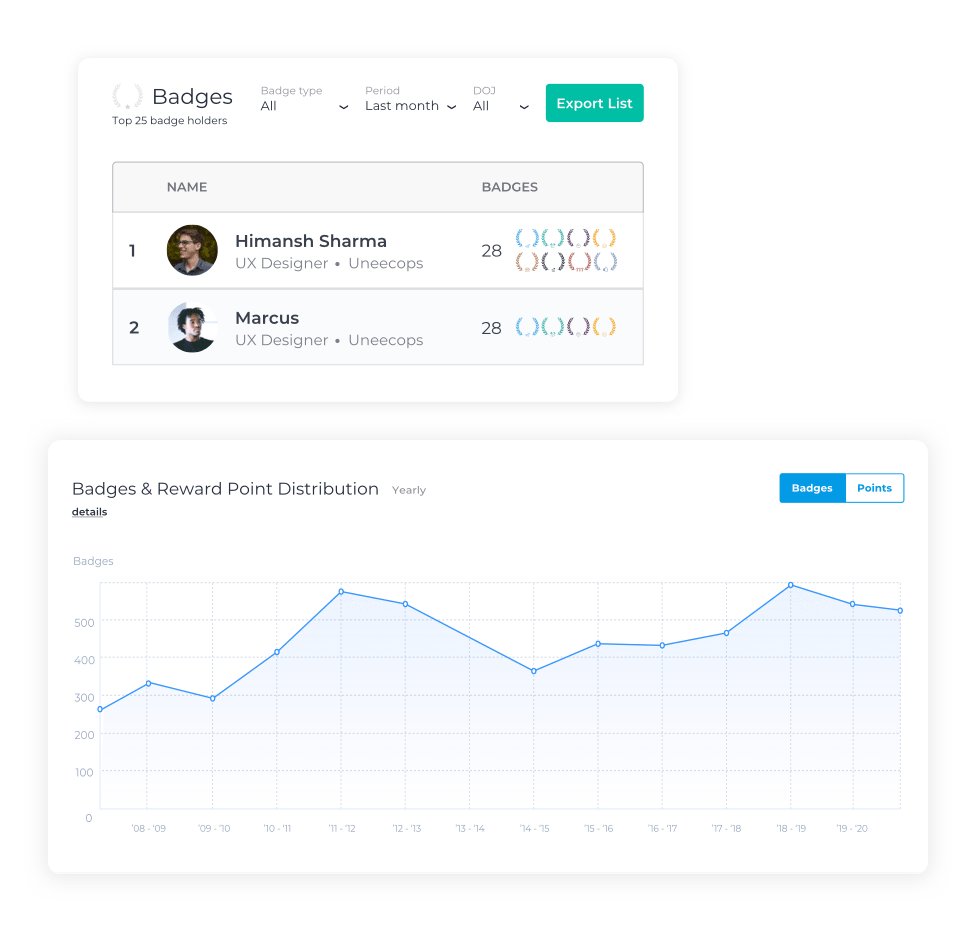 Why choose employee engagement software by HROne?

As per Gallup, 85% of the employees are disengaged at work. Reason being, they feel their efforts go unnoticed and hence unappreciated.

Our clients, to say the least, were able to increase engagement at least by 3x using our employee engagement tool. Distinguished sets of features like moodbot, badges, rewards, video/photo/text announcements, help HRs in keeping the employees engaged even when they are occupied with some other functions. The analytics to check employee pulse and know the improvement areas further shoot up the numbers.

Take action to give a boost to your employee engagement levels by filling the form for live demo now!