Helpdesk Management Software
Give your employees a customer like experience
Nothing can hamper your employee productivity environment, our helpdesk ticketing system solves every issue in the shortest span possible.
Request A Demo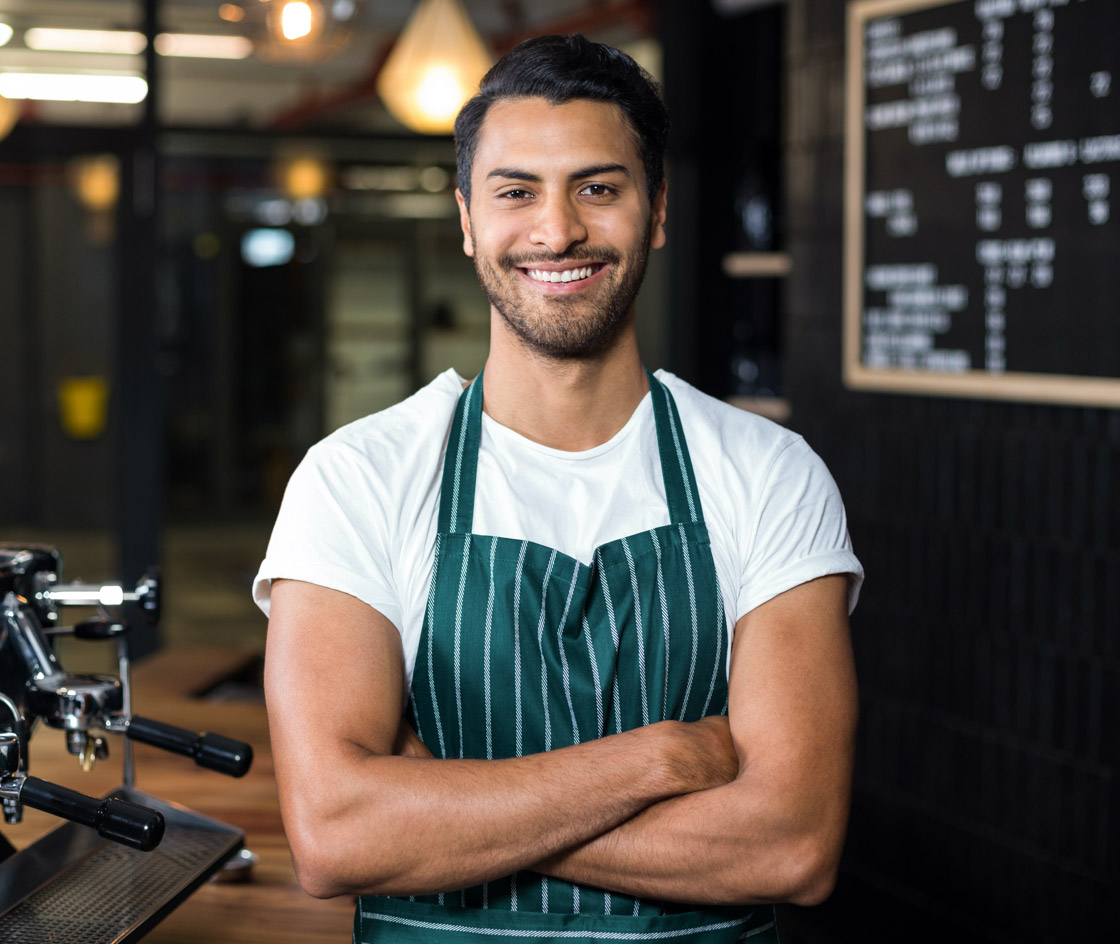 Track and resolve every ticket timely with our helpdesk software, making your employees as happy as your customers!
Ticketing Policy
Every employee raises the issue & gets resolution at his desk
Make a policy for tickets
Create as many policies as you need- name and assign it while defining the work hours and setting the days on which the issue would not be resolved like on a Friday or Saturday.
Set Ticket assignment rule
For every policy you make, map it to the right department(s) and the individual(s) so that the ticket is not left to whine for long.
See tickets being auto-assigned
Every issue finds its resolver automatically who addresses the problem in time with our HROne ticketing system.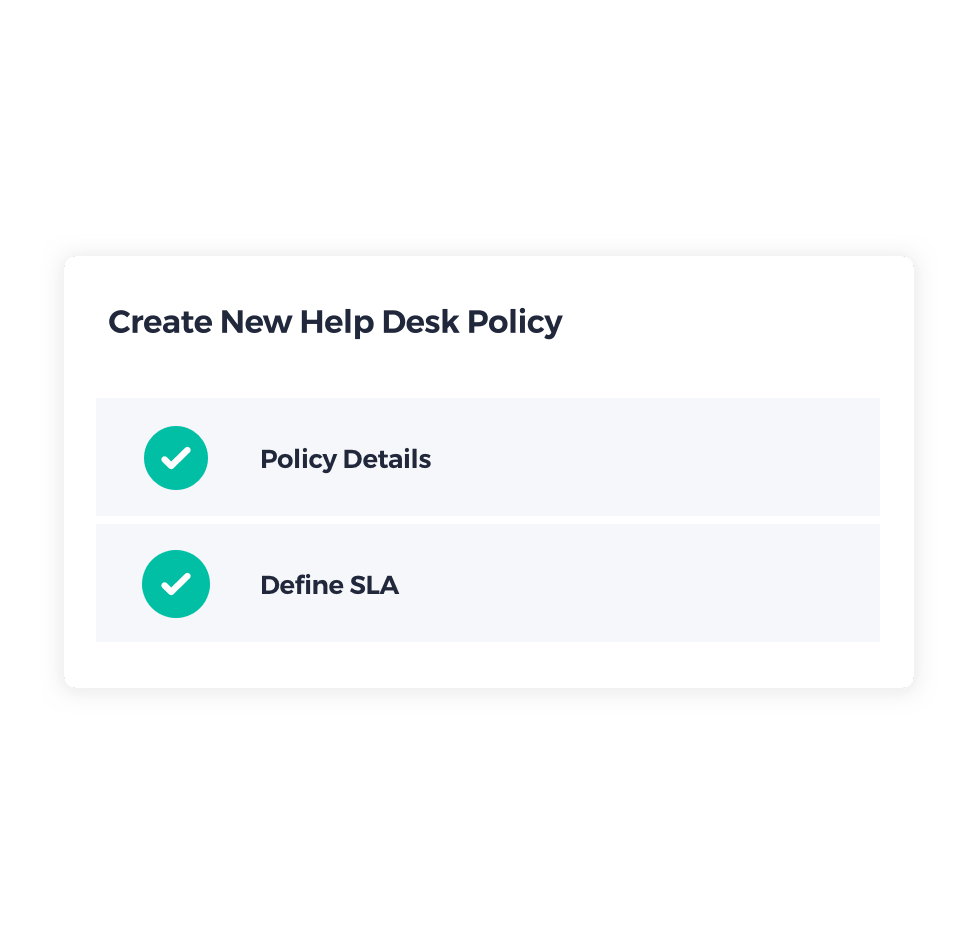 Ticket Resolution
No employee issue goes for a toss anymore
Escalation matrix
Entitle the employees to mark the priority as low, medium or high for every ticket they raise so that the resolver doesn't feel overwhelmed.
TAT and due date
Mention the number of due days and TAT for every escalation matrix so that the issue is resolved in the expected time frame.
Auto Escalation of the problem further
For every policy created, a senior is mapped for the time when due date for the resolution or TAT has passed. The same is done to make sure each of your employee gets a solution.
Ticket chat option
With every ticket raised, there come an option to chat with the resolver while the agent can use canned messages to save time.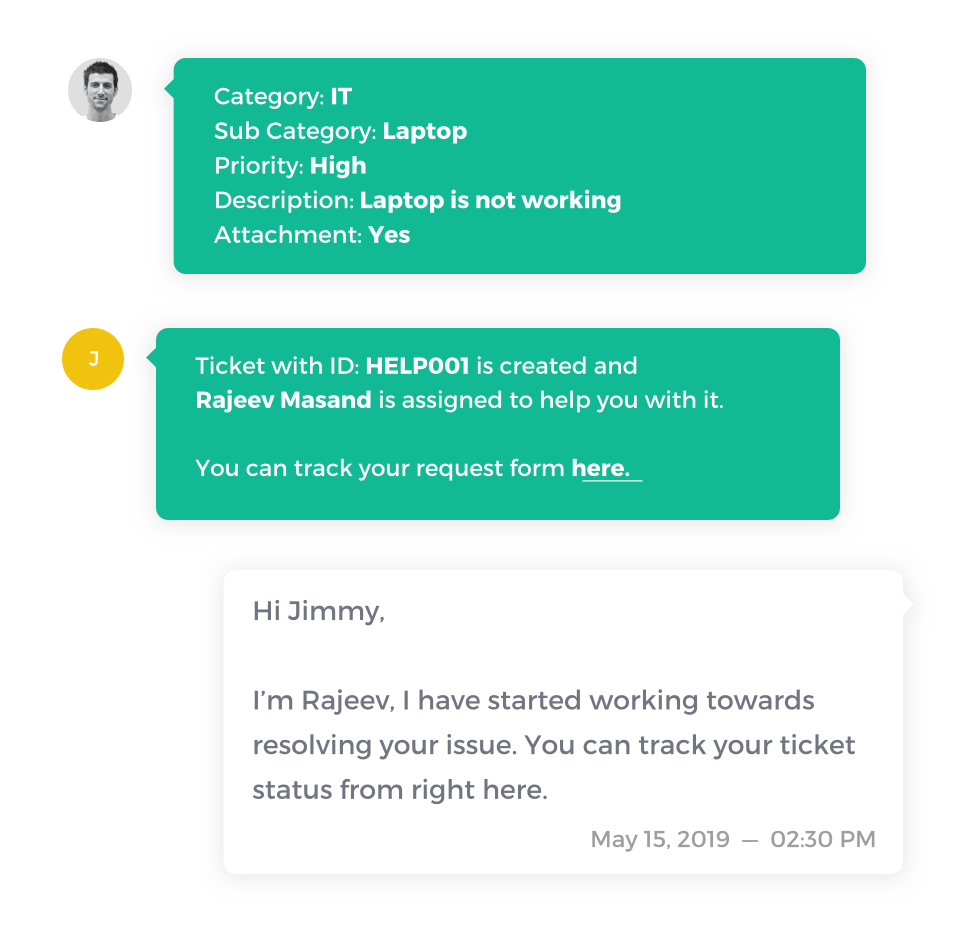 Agent Review
Know how helpful the solution was
Feedback Request
After a ticket is closed, the employee is asked for the feedback.
Give ratings
The employee can rate the agent after checking if the issue raised has been solved rightly or not.
Motivate Resolver
Whether the rating is good or bad, the rating keeps the agent motivated while taking corrective steps for improving the solution he provides.
Gauge Satisfaction
Measure the employee satisfaction to an extent by letting the employee rate the solution.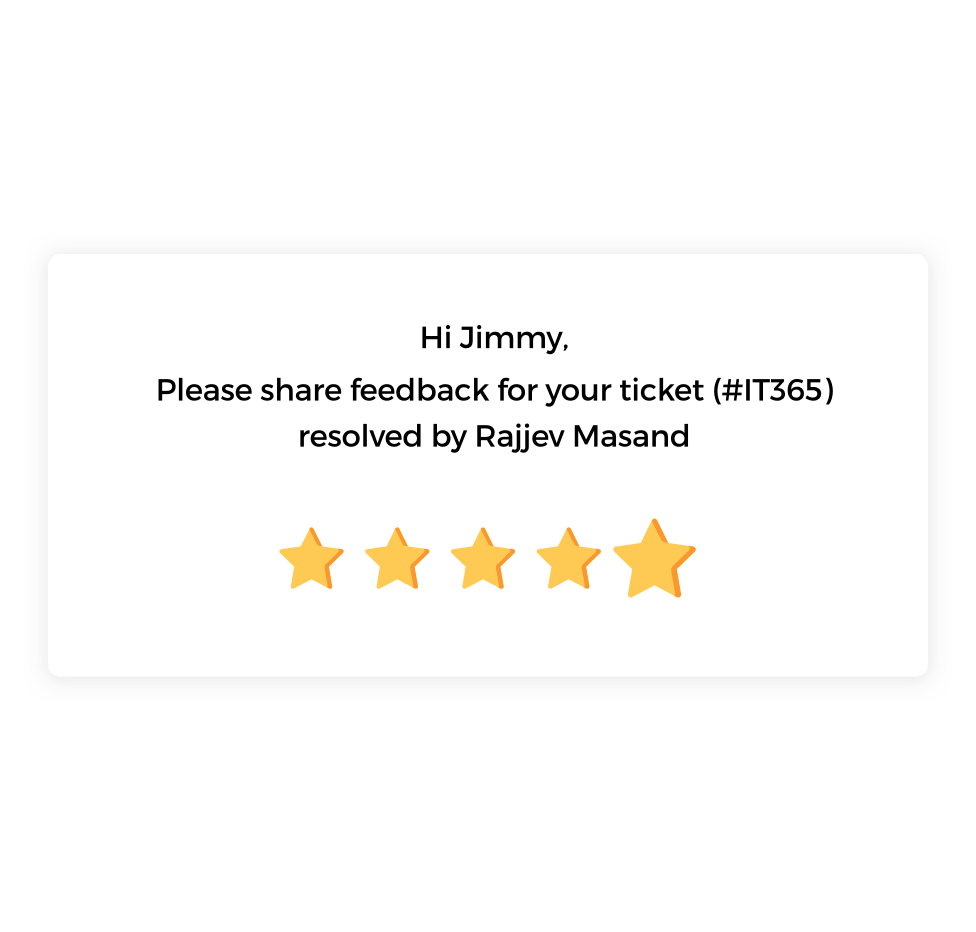 Insights
Get holistic view of the tickets
Check the ticket stats
Know the number of open tickets, the category that receives most of the tickets and more.
See the 12 month trend
Our best HR Software provides the 12-month trend in the helpdesk tab allowing you to see the open and closed tickets for every month.
Badge the top agents
Identify the monthly top agents and badge them for the same. Integrated with our Performance and Payroll software for reward and recognition.
Look at the ticket ageing
Every ticket has a different closing time, with this option, you can check the ticket ageing i.e. how long the ticket remained unresolved.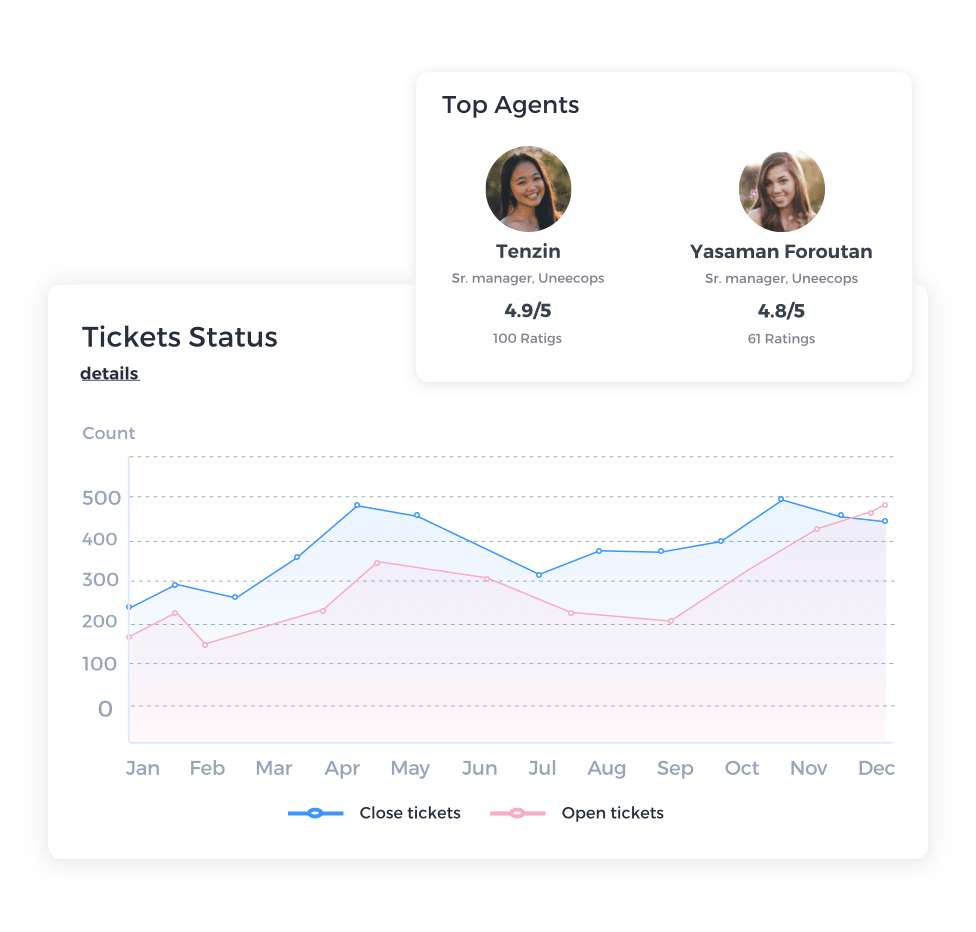 Opt for a fully-featured helpdesk that gets work done.
Make the intelligent choice and improve your ticket resolution time and process with the best HR Software.