If stats are to be believed, as many as 90% leaders deem employment strategies as an impactful move for business success, however, only 25% of them actually have an engagement strategy in place. Do you also find yourself amongst those 90%?
No worries! Whether you are falling short of ideas or you don't want to splurge on anything besides the delectable food, here are 9 absolutely new zero expense and time fun office celebration ideas 2020 for the gala to be.
Get.Set.Go!
To begin with, taste a Christmas pie in advance and concoct yourself with a mocktail of celebration ideas for Christmas and New Year 2020.
Whose resolution is this?
Ask every employee to write their new year resolution. Take the slips from everyone and put them in a box. Ask the team members to pick a slip and guess whose resolution it could be. The one who isn't able to guess gets a punishment. While you may decide the same on the spot or have another box full of dares, we suggest you ask them a fact about them that no one knows.
Brownie Points: Use these new year resolution slips as a part of your long-term engagement plan. Categorise the resolutions in several columns serving the end goal of the resolution. For instance, if an employee aims to save more, or travel more, try incorporating a better saving plan /health policy and trips in your New Year 2020 Plan.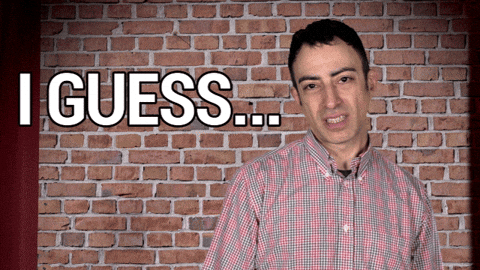 The Colleague Trivia-
Ask all the colleagues to write something about them that no one knows. It can be weird, funny or some legit fact related to their work or personal life (whatever they are okay telling). Don't make slips or if you have asked the employees to write facts about them separately; jot them down on a piece of paper while writing the names of employees randomly against them. Get the same photo stated and distribute it among all the employees. They will match the facts with the person and whoever gets most of them right, wins.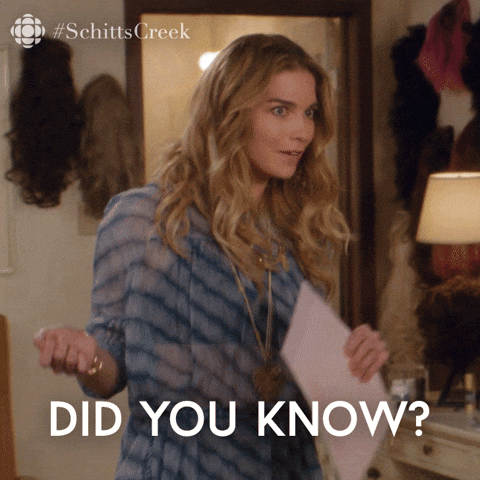 Who said that?
Employees are supposed to say good things about one or more of their colleagues. The person can even tell what he likes in a colleague and what he doesn't. The individual about whom someone has note has to stand, listen and guess the name of the employee who has written that. It remains a mystery if the guess goes wrong and if it doesn't, congratulations, you win!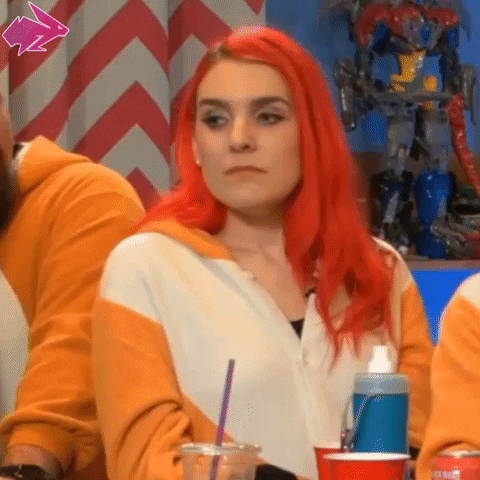 Guess the culprit-
In this game, there is a culprit and an investigator. Ask one of the employees to stand outside the room as he will be the investigator. Thereafter, choose a murderer(culprit). Call the investigator inside and begin. The person who sees the murderer winking at him has to yell and die. The investigator gets 3 chances to guess who the murderer is.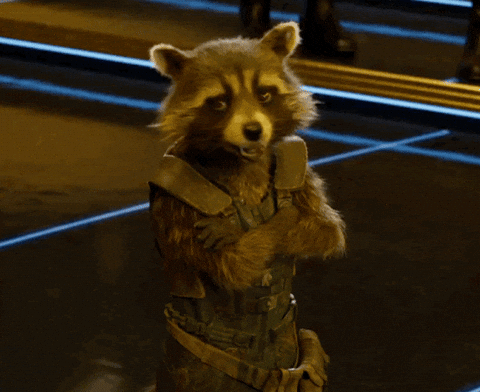 Water you saying challenge-
In this challenge, one person has to stand and fill his mouth with some water, pick a slip from the box full of crazy movie dialogues. Then the employee standing will have to speak that dialogue with water in his mouth and the rest of them have to guess it. It will be a lot of fun than it is seeming to be, we promise.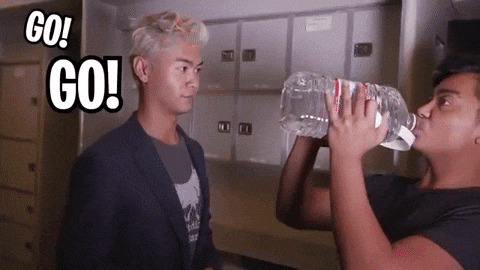 Blow the balloons-
Very simple! You just have to divide the employees into different groups. After that, the team that blows most of the balloons in the given time limit wins. Give brownie points to the team who has inflated balloons better than others.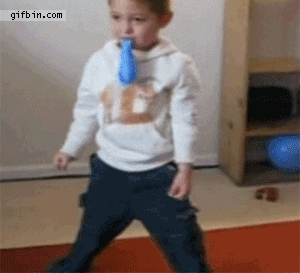 Act it out-
Give the participants a situation and ask them to act their role in that. For instance, you can give a situation like, what will you do when you have to leave the office in the middle for shopping but you know your manager won't let you move out of the office that easily?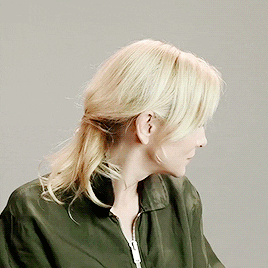 Mimic and win-
In this game, you ask the employees to imitate their colleagues and more preferably their managers and authorities. The rest of the crowd would be asked to guess the personality they are mimicking. You can even keep chits in a box with names of people you want to see the mimicry of.
Reward the top three mimickers with a box of chocolate or anything else you like.


Speak the truth and lie-
Frame certain questions that aren't too personal or completely professional or generic and ask the participants. Keep questions in a set of four or three. Ask the participant to lie on one and say the truth on the other two or vice versa. Everyone else makes a wild guess to what is true and what is not.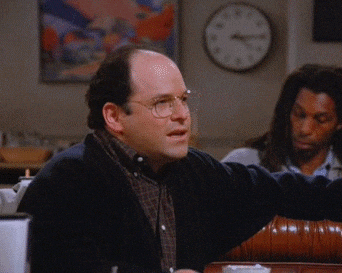 Enjoy and resolute to keep your company resolutions aligned with employees' New Year Resolutions. Do make employee engagement a part of your resolution that you would keep. Let us know the games you have tried or are planning to try. Also, share your Christmas & New Year Office Celebration Ideas with us @hronecloud
And here's our HROne team wishing you A VERY MERRY CHRISTMAS & HAPPY NEW YEAR 2020 in advance!