Recently there have been a lot of reports about how people who come late to work are more creative and optimistic. If one such report is to be believed, nearly 15% of the people turn up late to the office at least once a week and 27% do the same once a month.
While the bosses fret over these reports, we are here with a solution. We will get to that later on.
Coming up with the perfect late for work excuses is a skill people use quite liberally and this list of excuses perfectly testifies that. Let's begin.
And yup, HRs and employers take cues.
I got late because my dog refused to wake up! No, ain't that cute.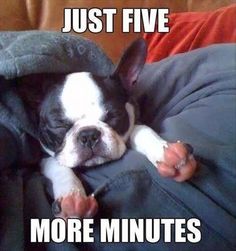 I was stuck in lift. And how hard we tried to open it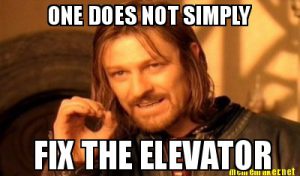 The radio delayed its announcement of traffic jam. I was stuck in there already!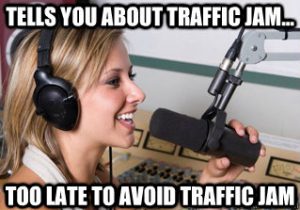 The alarm didn't ring: Oh yeah! Why, because my dog ate the clock!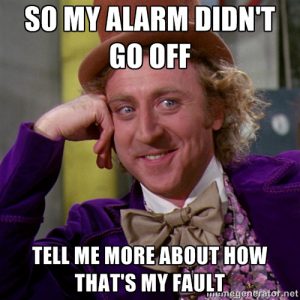 Tried taking a short cut, got stuck in wrong way.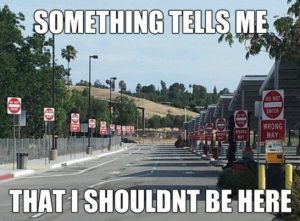 Wore wrong shoes. Realized when was half way through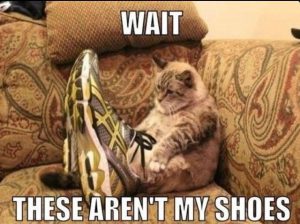 Locked the car keys inside the car.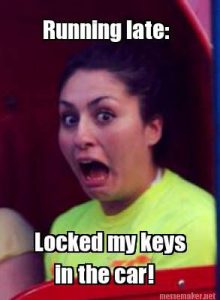 Had a flat tyre (again!) It was the left one this time.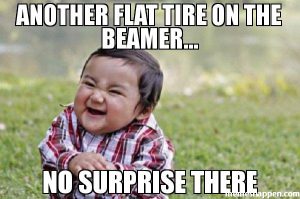 My kid locked the room from outside and refused to open it. Had to snuggle out of the window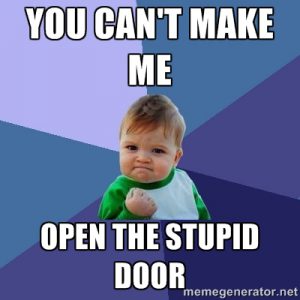 Has anyone you know or you yourself have used a unique excuse for getting late to work? Tell us about it in the comments! Let's see who has used the best one.
The HRs may not still be in a position to tell you that it is an excuse, but now they are better off. They know what's true, and what might just not be.
Recommended for you: 4 Best Ways To Make Workplace Flexibility a Reality
But, is it always okay to lie for being late?
Certainly, it isn't.
First of all, such excuses barely sound real.
Secondly, they won't justify your late arrival to the office but will surely deteriorate your image.
Why lie? Being honest is far better than making excuses that put you off as a liar and cheat.
What could possibly the reason be? Not feeling well, the sickness of your kid, you got up late because you partied last night? Just say the real truth not the fabricated one.
What HR/employer should do?
The times when rigid time policies used to prevail across workplaces are gone. Now is the time when organisations are adopting a flexible time policy and you should too. C'mon! They aren't in a school anyway and shouldn't be treated like so. Just embrace the same and see the change.
Alongwith it, just to better ensure that all the employees are completing their work hours, you should have an attendance management system in place integrated with biometric.
Also, it is very essential to let them be more inclined towards completing their tasks and not completing the work hours. Let them leave an hour or so early if they have done their tasks. Let them take the ownership of their work. It's okay to leave early from work sometimes, isn't it?
There you go, the root cause of making such bad excuses, exists no more!