India's 1st HCM Suite that's

as simple as email
#unconventional#intelligent hcm#human interaction#actionable insights
18+
Industries Served
400+
Happy clients
3,50,000+
Satisfied users

















The Challenge
#Common
Task delays dues to inter/intradepartmental communication gaps.
Low usage of HR tools due to poor user adoption.
Struggle to find relevant employee information or respond to employee queries.
Share month-end reports with different stakeholders which can be cumbersome & time consuming
Inability to locate & identify pending tasks.
How do i justify product ROI?
How can i track HR operation efficiency?
How do i find organizational improvement areas?
How to create a culture of appreciation when implementing R&R is a challenge?
How to keep my workforce engaged, connected and aligned to organizational goals?
How do I track ESAT in real-time & take necessary corrective actions?
Unconventional
but efficient
A product designed the way humans work to get more done efficiently & faster with Inbox for HR™
Inbox for HR
Never miss a task again
HR Desk
Do everything from your desk
We are not just operational software
We can help you build happy workplace!
Engage your team & give continuous feedback to help organisation achieve their goals.
Also get actionable insights to build happy workplace.
Badges
Make team feel valued
Employee Pulse
Know what makes employee happy or sad
Rewards
Real time reward policy
Chat
Collaborate with team
Helpdesk
Give similar experience what you give to your customers
Initiatives
Continuous feedback on employee tasks
1 on 1 meetings
Help team achieve their goals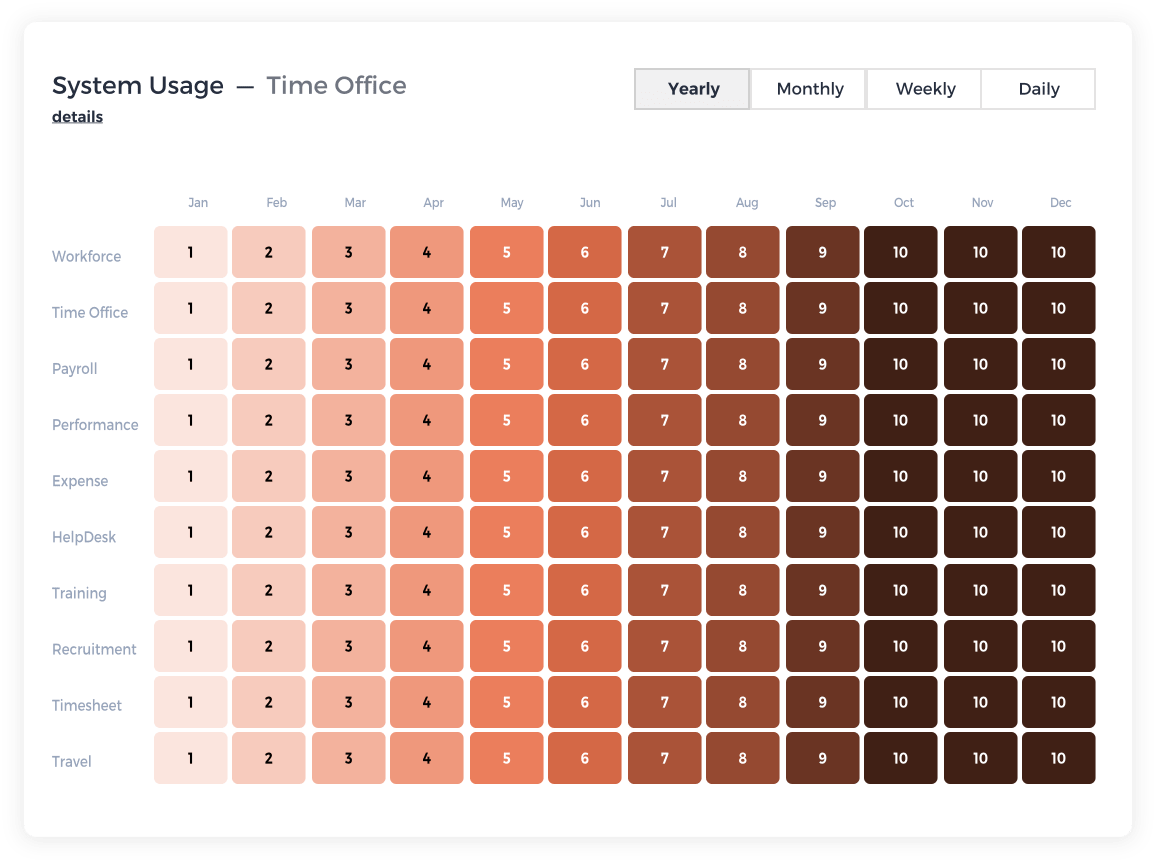 Insights
Identify improvement areas to build happy workplace
HR operations: No need to view multiple reports & dashboard, just one HR ops dashboards tells you task completed on time or not.
ROI: We are confident that product will be 100% adopted, but still we have given you a dashboard to track product usage & calculate returns.
CXO's/HR head& Manager: Get module specific dashboards to identify improvement areas for your organization. Also "know your team" will help managers identify team improvement areas.
Mobile App
Give your employees the convenience of on the go HR services
HROne offers on-the-go access to complete HR information and freedom to execute all actions from the comfort of your mobile phone. Go truly mobile with HROne.
Onboard Employees
Manage Database
Publish Letters
Confirm Employees
Manage Seperations
Initiate Clearance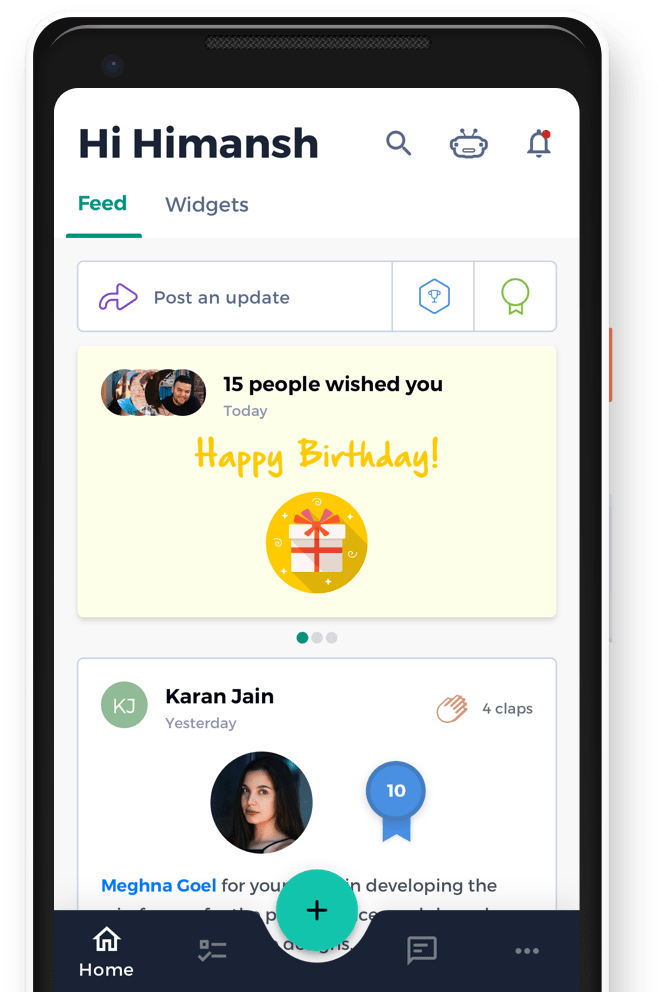 HR Software
A complete
HR Software for SMEs & large companies
in India
HROne is an integrated HR Management software that automates and simplifies your key HR operations.
Core HR
Workforce
Payroll
Attendance
Performance
Engagement
Helpdesk
Chat
Core HR
Get the freedom to configure the software like your own.
HROne, India's best HR Software gives you complete control of the platform by allowing you to configure the software to meet your unique organizational needs. Create multiple companies, defines organisation structure, roles & permissions, grant access rights.
Create & upload HR policies in HR handbook and make rich text or video announcements too.
Configure Companies
Create Org. Structure
Define Roles
Rights & Permissions
Manage Database
Create Workflows
Create HR Handbook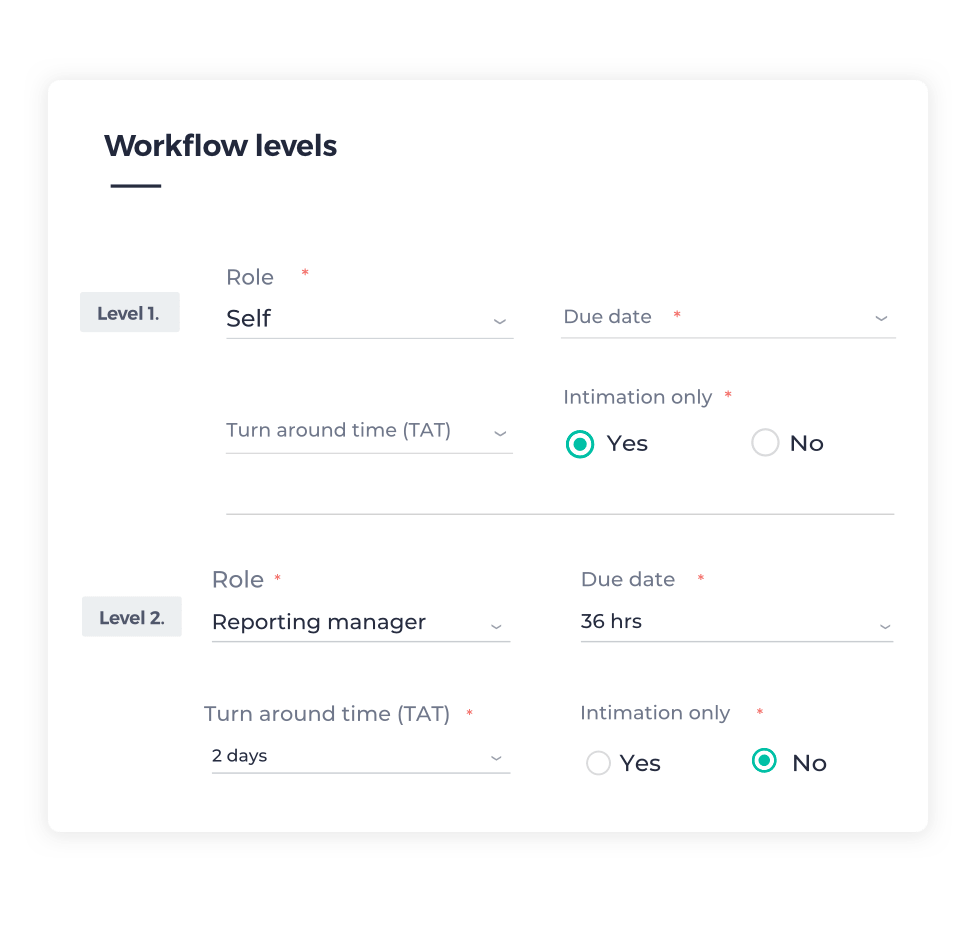 Workforce
Manage employee life cycle from onboarding to exit.
Get your task like employee confirmation, clearance, letter generation & more auto-assigned to designated task owners on pre-defined life cycle dates with Workforce Management software.
Confirm Employee
Publish Letters
Manage Separations
Perform Clearance
Conduct Exit Interviews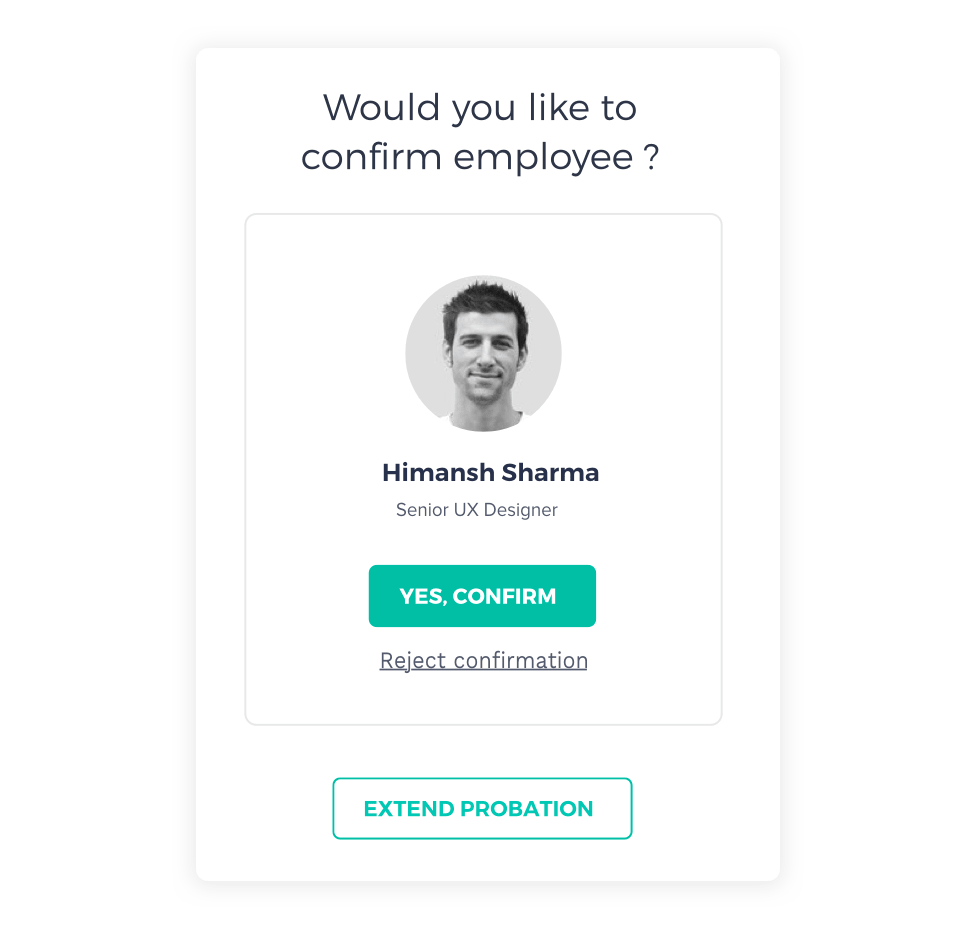 Payroll
Error-free & compliant payroll processing, every time
No more waiting! Auto process your salaries and get salary reconciliation report in your email. Publish salary slips to your employees in a single click with Payroll Management Software.
CTC Breakup
New Joiner Salary
Declare Investment
Click-free Salary
Pay Reimbursements
Manage Loans
Challans & Returns
F&F Settlements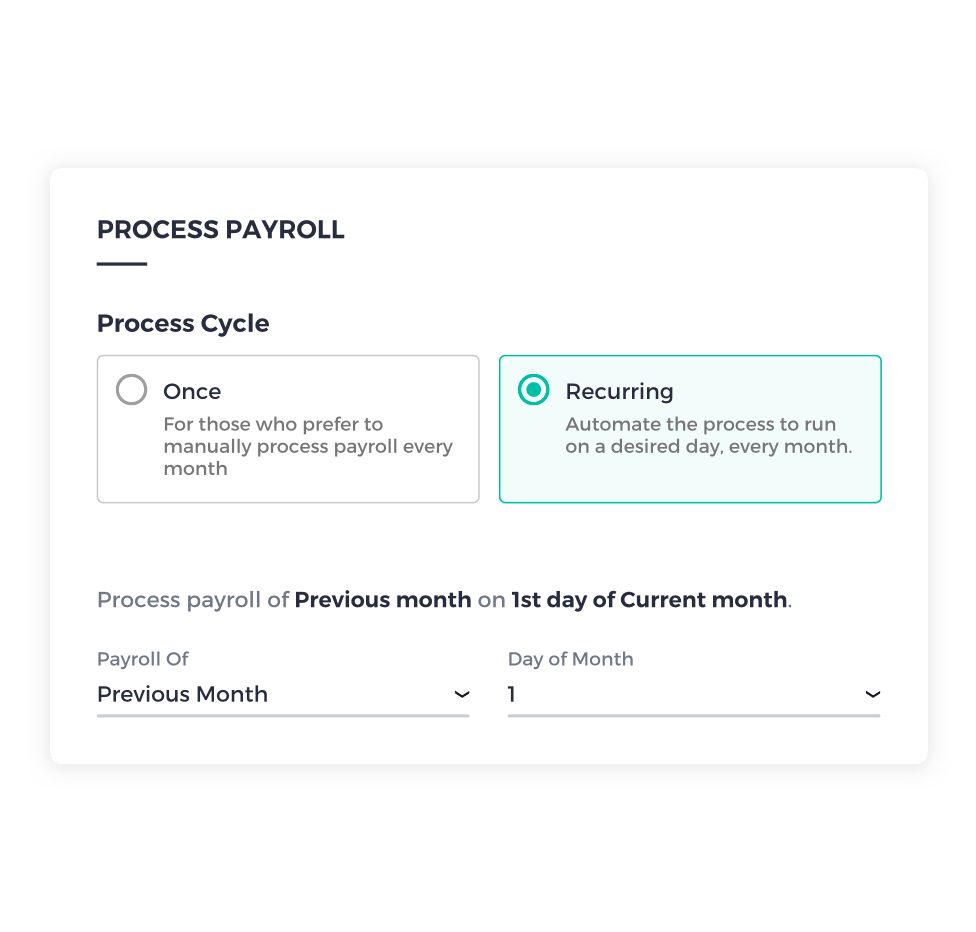 Attendance
Real-time attendance & 100% policy adherence made possible.
Auto calculate your paydays with zero interventions by pre-scheduling your monthly attendance processing and save HR man-hours with Attendance Management Software.
Shift Rotation
Holiday Calendar
Geo Attendance
Biometric Integration
Attendance Arrears
Approve Leaves
Comp-offs & Overtime
Auto-process Attendance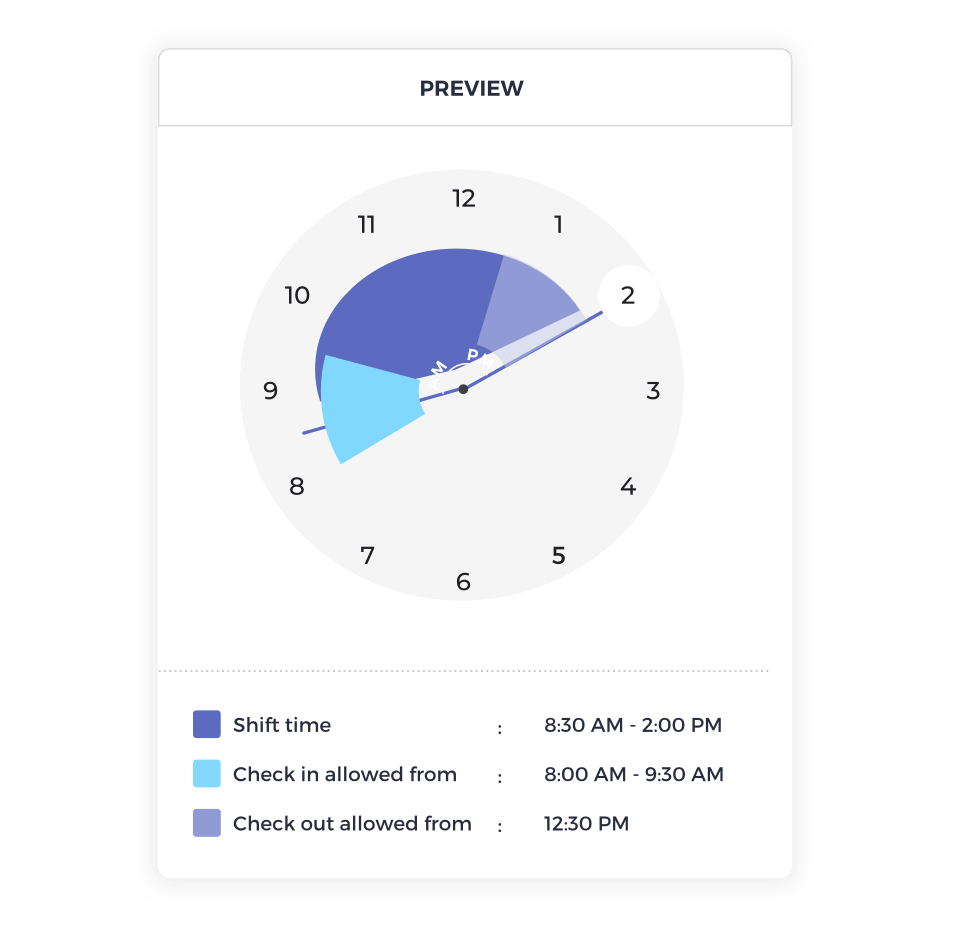 Performance
Achieve organizational goals with real-time feedback
Create quick goals using our recommendation engine and conduct on-time reviews. Track employee performance with regular 1-on-1 meetings and share regular feedback on employee initiatives with Performance Management Software.
Define Performance Cycle
Goals Recommendations
New Joiner Goals
Conduct Reviews
Collect 360 Feedback
1-on-1 Meetings
Continuous Feedback
9 Box Metrics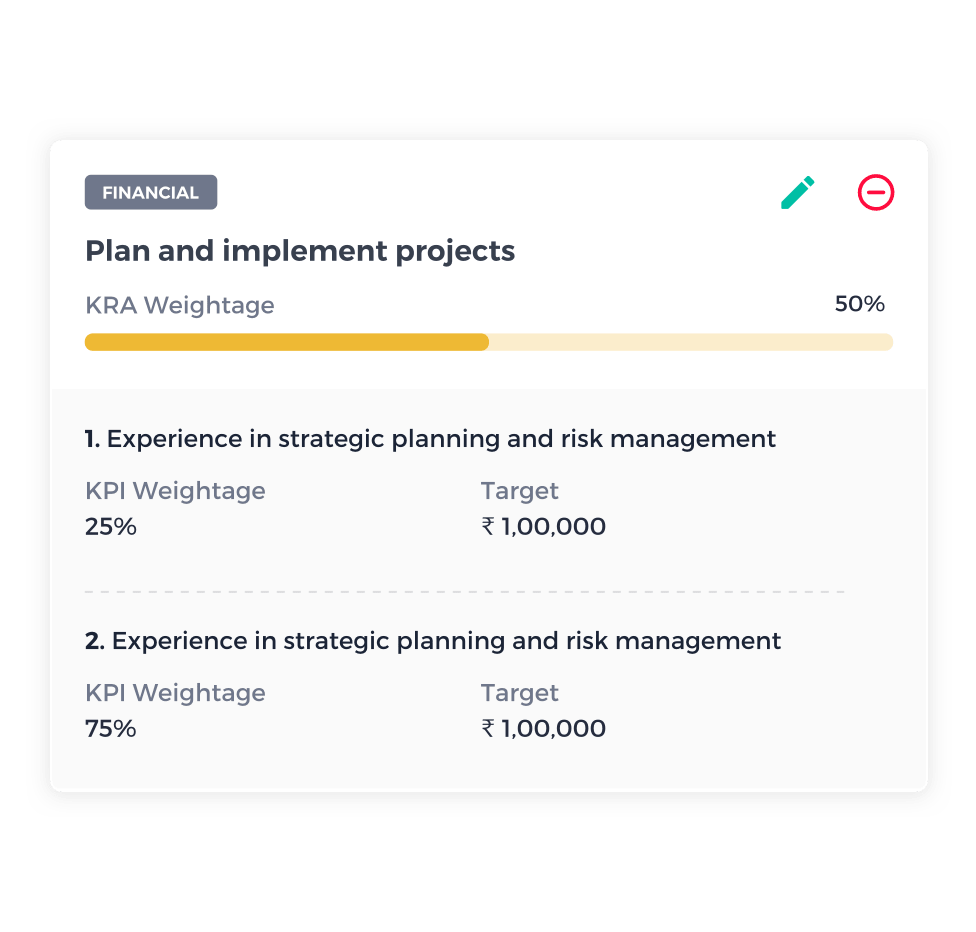 Engagement
Boost employee morale with instant appreciation & reward points
Track employee satisfaction with pulse surveys and Mood Bot. Improve employee retention and engagement using appreciation badges & encashable reward points.
Mood Bot
Appreciation Badges
Reward Points
HR Broadcast
Company Announcements
HR Handbook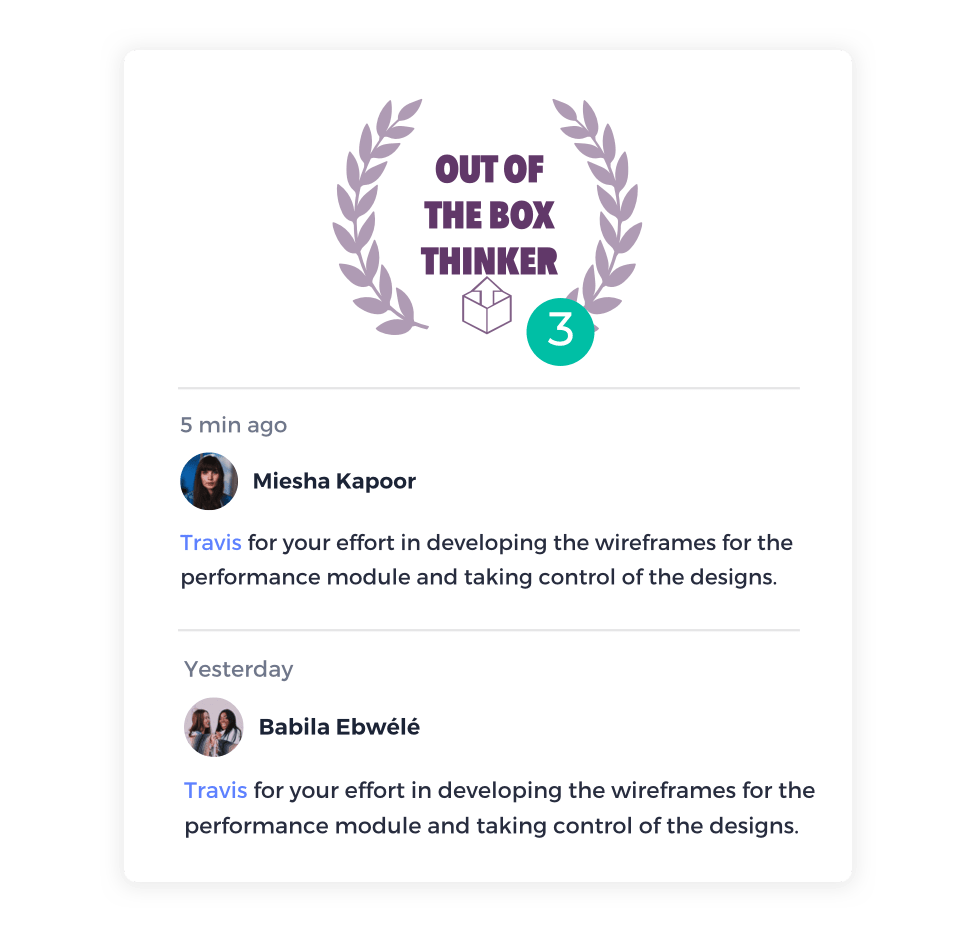 Helpdesk
Conversational ticketing system that gets work done.
Improve ticket response time & quality with our conversational ticketing system. Create unlimited ticket categories, define SLAs and rate agents.
Raise & Track Tickets
Define SLA's
Escalation Matrix
Categorize Tickets
Auto Assign Tickets
Rate Agents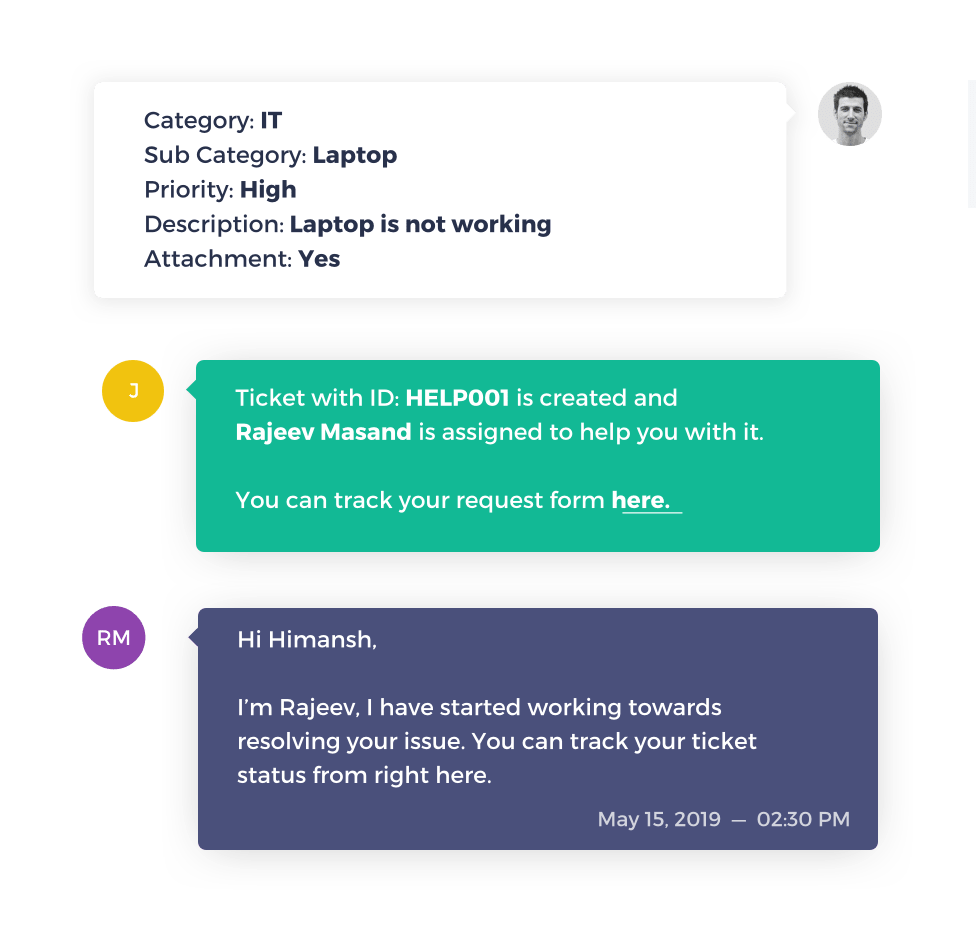 Chat
Bring your employees together with secure & user-friendly chat.
Promote cross departmental communication and camaraderie using HROne's beautiful and intuitive chatting platform.
Have private chats, group chats or 1-on-1 conversation with your fellow colleagues and share documents safely.
Private Chat
Group Chat
Share Documents
Create Groups
Search Directory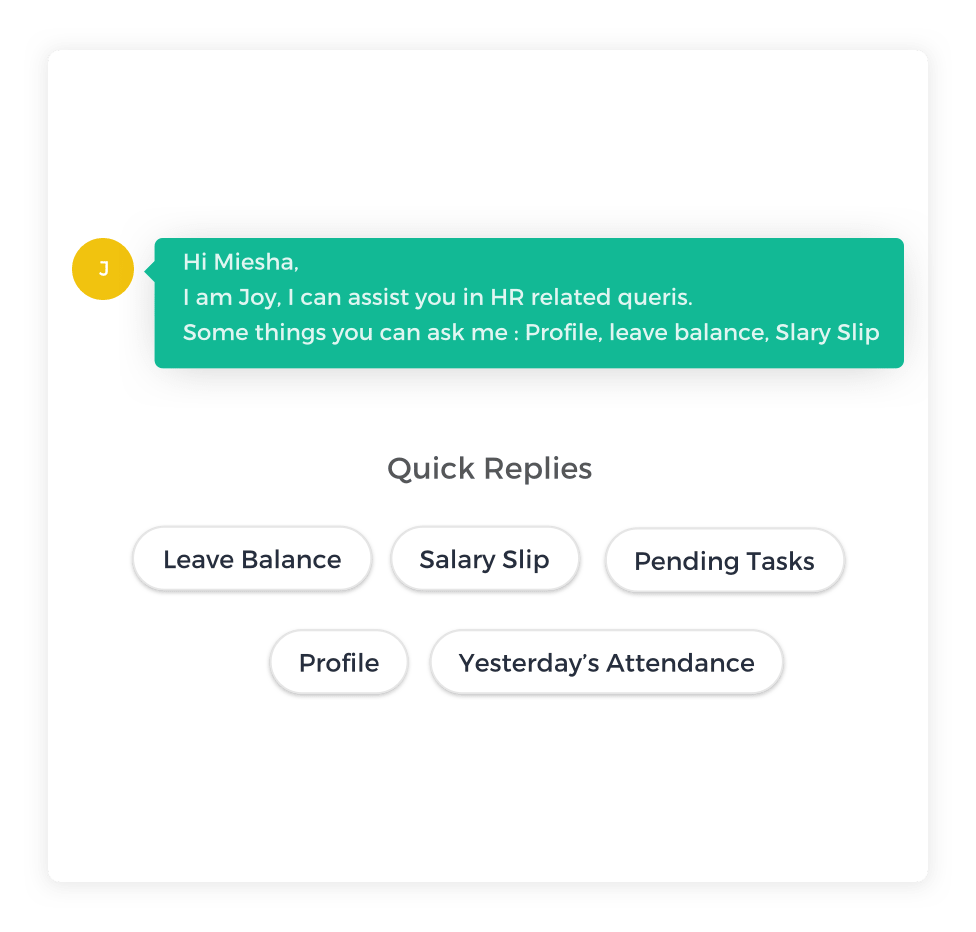 An intelligent enterprise-ready HCM suite that
simplifies human interactions
deliver actionable insights
Make the intelligent choice.
Switch to HROne
Give your employees the experience they deserve.