An Integrated HR and Payroll Software
Are your people processes and payroll operating in silos?
Combine your two complex processes into one unified system with our intelligent HCM suite – HROne and save considerable time and efforts of your HR & Finance team.
Request A Demo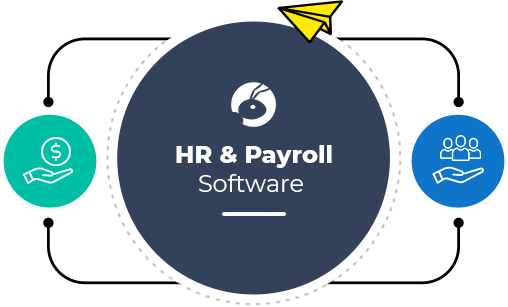 Why should you go for a consolidated HR & Payroll Software?
The efficiency of any payroll software is dependent on the accuracy of the paid days input. Hence, it's imperative that the data gathered by your HR software during an entire ELC of your employee is constantly synchronized across your payroll system to process payouts with 0% errors and on time.
The visible benefits of having this harmonized system in place are:
Unified employee information across the system
Simplified Salary Structure
Leave & attendance data is auto converted into Paid days inputs
Auto arrear payouts for increments and salary corrections
Instant Payroll validation with critical actions report to rectify payroll errors.
100% statutory compliance in accordance with state rules.
Improved insights with peak into ctc trends, real payouts, liabilities
HROne's HR Payroll System
And Its Modules
HROne is an integrated, enterprise ready HCM suite with a unique #InboxForHR interface and fully functional mobile app to optimize HR functions; saving huge man hours of your HR team and enhancing productivity. Whether it's a startup or a medium /large enterprise, our software integrates seamlessly and makes your Payroll & HR processes effortless.
This eminent HR and Payroll Software India offers 10+ modules to its users.
View More
View More
What is a
Payroll Software?
An automated system that manages and streamlines the processes involved in paying out the workforce of an organization is known as Payroll Software.
Once the employees' data is entered into the system, their salary is credited basis the number of the hours they have worked per week in the respective bank accounts, taxes applicable on incurred earnings are deducted and adjustments for any investments / loans / advance salaries are made.
The Payroll system takes the administrative burden off the HR or Finance teams, and ensures error-free, and compliant payroll processing.
So, What Is An Integrated
HR Payroll Software?
An integrated HR & Payroll software is the solution to all your admin related woes, it's one unified system that manages all your HR functions from hire to retire and at the same time pay your employees without incurring additional efforts in database management.
The Payroll system merges with 7 different modules and gets updated every time there is a change in employee related data in any of these modules.
Request A Demo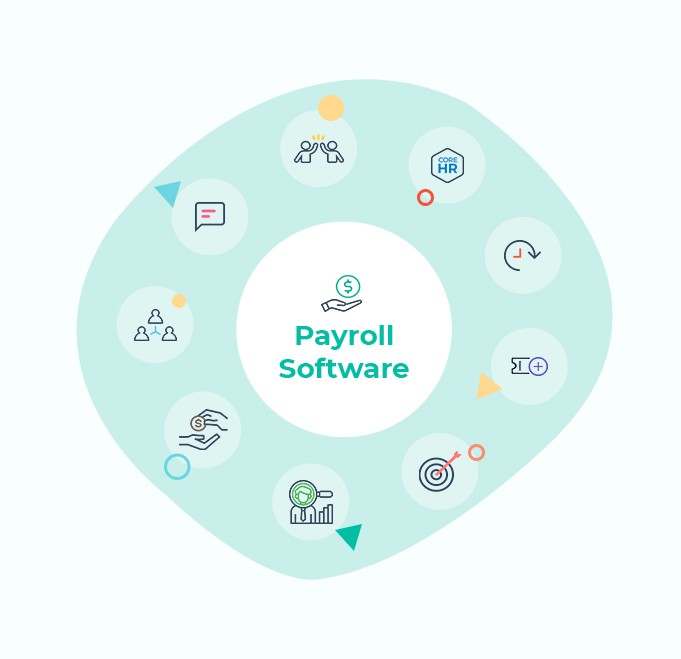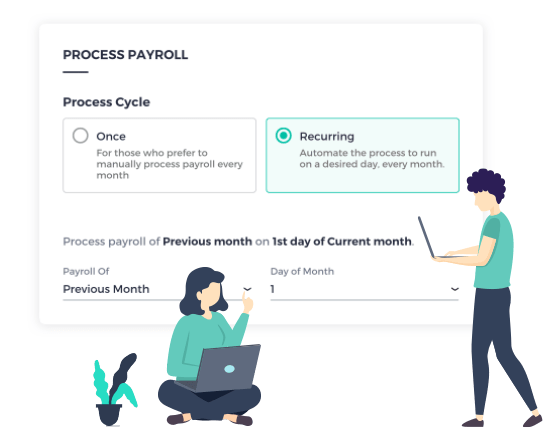 Why Combine
Payroll With HR?
Working in silos is old school! It's time to make the systems interact.
When your HR software blends well with the Payroll system, your team doesn't have to update the employee information and updates at two different places.
The Payroll becomes automated as the paid days are auto provided along with the crucial information like investment declarations by employees, loans applied, reimbursements incurred, appraisal etc.
The Integrated Payroll system makes no room for fallacy and fastens the salary pay outs by 10x. The statutory compliance and tax regulations are auto accounted in the system eliminating delays.
Top 5 HROne Modules
Seamlessly Integrated With Payroll
PAYROLL + Recruitment Management
At the time of employee hiring, if HR & Payroll Software are interlinked, a salary structure is automatically created for accurate payout calculation of the new joiner.
Instance: Integrating the two systems will result in auto-copying of the CTC mentioned in the employee's offer letter so that the correct salary is deposited in his/her account every month.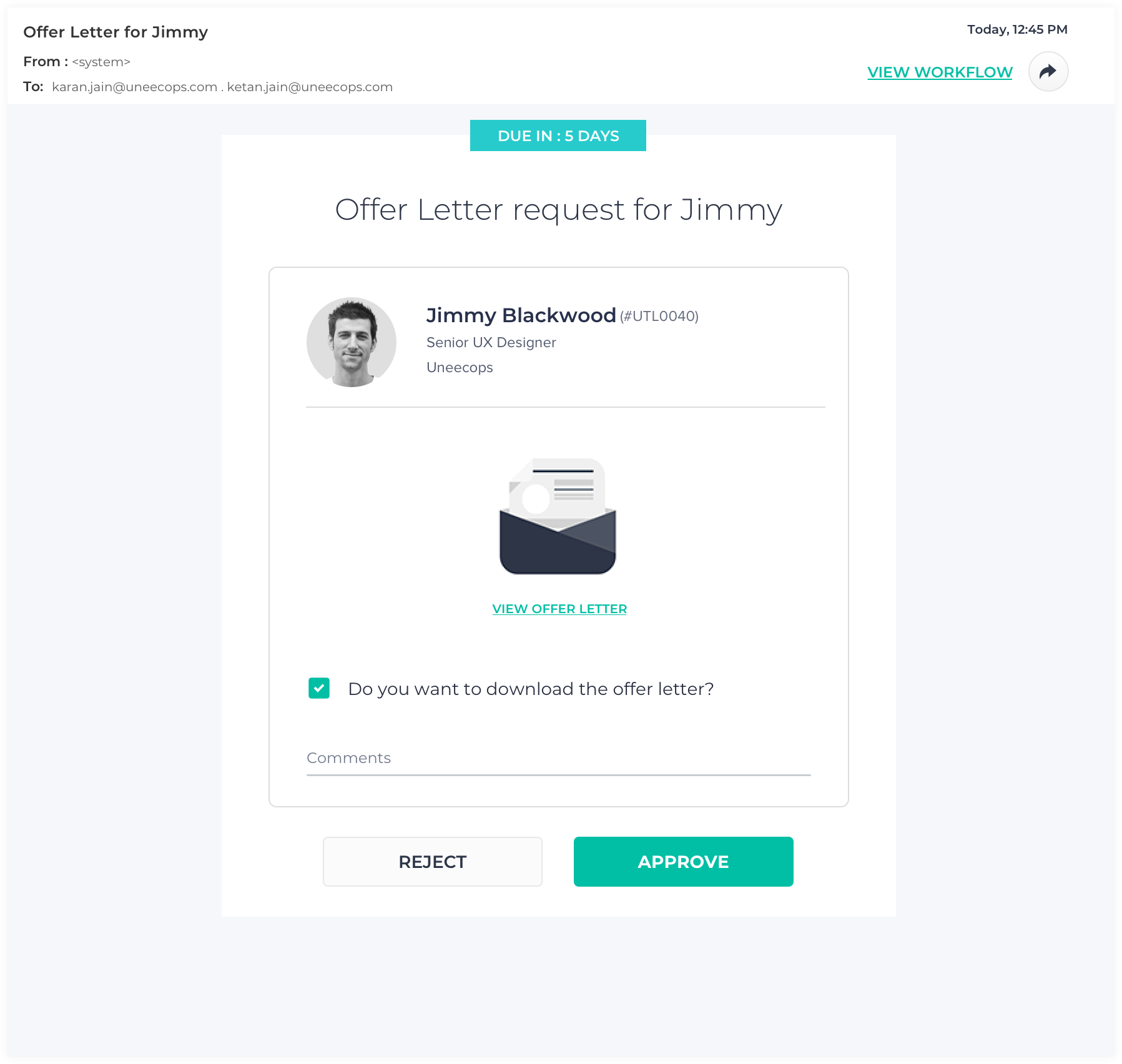 PAYROLL + Employee Lifecycle Management
If the two software are integrated, it auto-updates the relevant information of the new joiners and also the ones leaving the organization.
Instance: If the employee lifecycle data is not in sync with payroll, some employees may receive salaries even after their employment is terminated.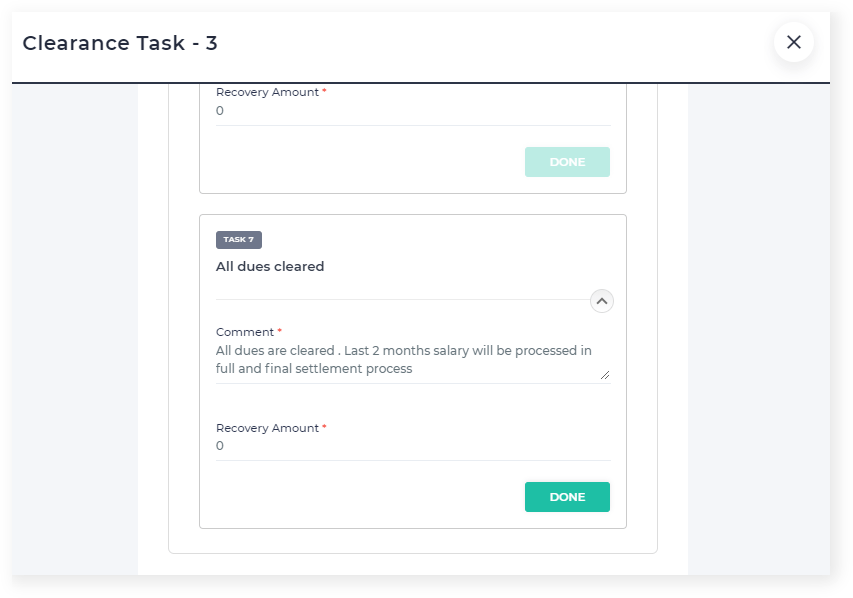 PAYROLL + Attendance Management
It's no news that the aptness of your payroll process relies on accurate leave & attendance inputs. The attendance-related data is automatically provided in the form of paydays for salary calculation.
Instance: If time & attendance data is not recorded and sent properly to the payroll system, salary for extra days (the whole month) may be credited to employees at times. Further if the employee wage report is generated late, the entire salary processing would get delayed.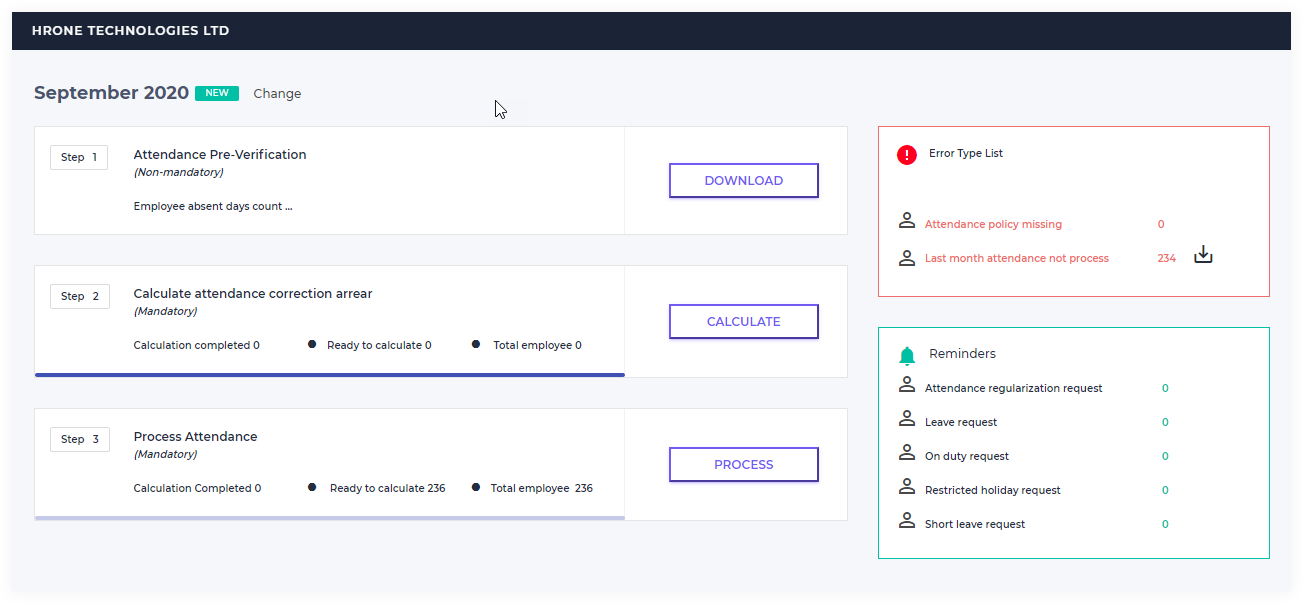 PAYROLL + Performance Management
When you switch to the integrated HR Payroll System, the promotions, appraisals, or hike in salaries will be captured and updated automatically.
Instance: If you don't combine HR with payroll, the performance ratings or incremented salary would not reflect in the system, and the employee may get the same payout even after the appraisal.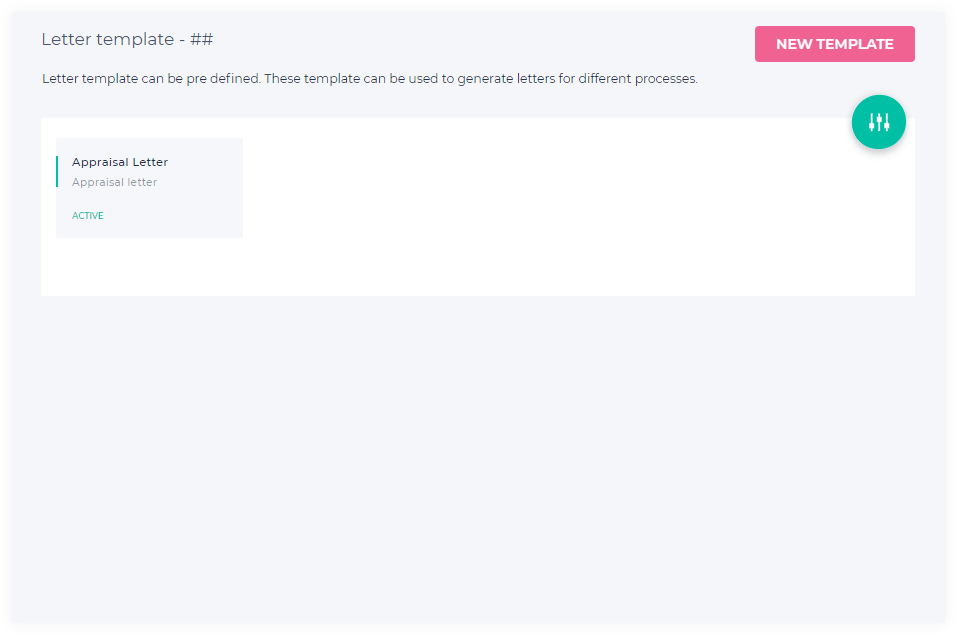 PAYROLL + Expense Management
When an integrated HR and payroll software is incorporated, you can auto run reimbursements and pay your employees for the bills raised in the next month's salary cycle or as defined.
Instance: In the absence of a unified system, any withheld expenses or arrears from the employee's previous monthly payout may not get reimbursed timely resulting in employee dissatisfaction.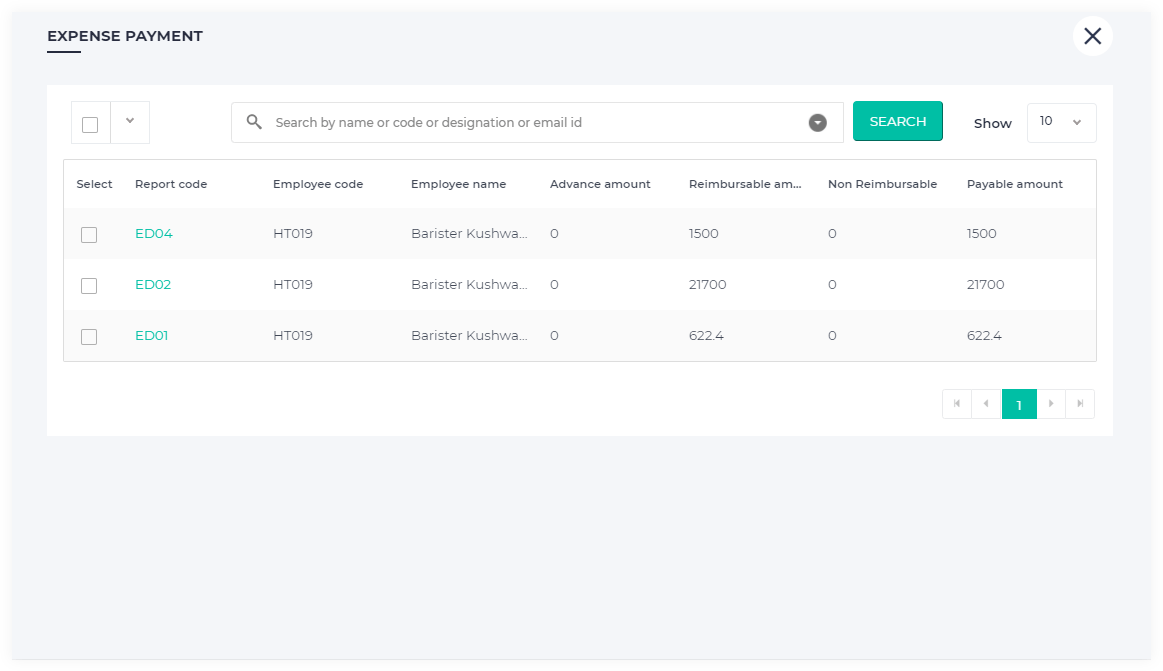 What If You Don't Have A
Unified HR and Payroll Software?
When you don't combine the work and remuneration data of your employees there are great repercussions to the company. The disadvantages of not investing in an integrated HR and Payroll Software include:
Increased overhead costs by running 2 parallel processes
Inconsistent & delayed paid day inputs
Individual Payout validations consuming more time & energy of HRs
Increased employee grievances with delayed or incorrect payouts
Increased costs with additional, erroneous payouts to employees
Lagging behind in Statutory compliance standards
How often do you have to juggle multiple
HR roles for payroll management?
If the answer is more than twice a day, you must already know that while you secure one HR process in hand, payroll is always in the air, ready to fall apart!
Say no more!
This is exactly why you need HROne's integrated HR payroll software and say "Toodles" to all your human resource & payroll woes.
Request a Demo